Region gets to work on renewables
12 March, 2019 | By ANDREW ROSCOE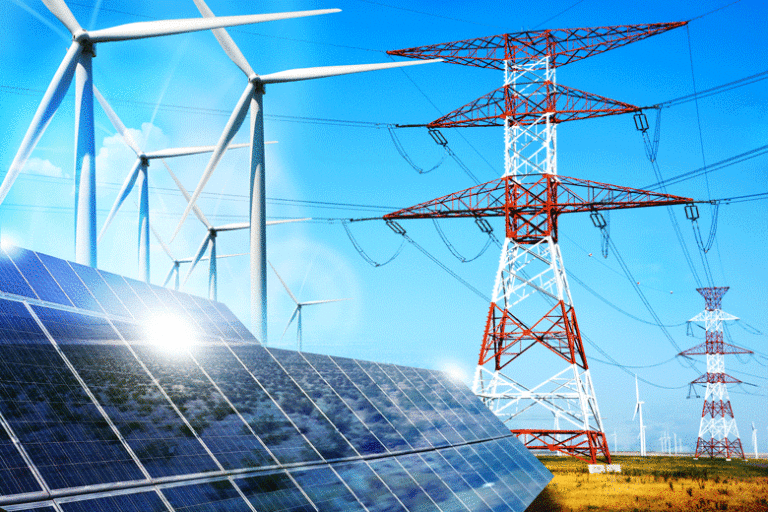 As the first quarter of 2019 draws to a close, the region's utilities are pressing ahead with some of the world's largest renewable energy projects
Following the launch of its ambitious 58.7GW renewable energy target in January, Saudi Arabia has started the prequalification process for seven photovoltaic (PV) solar projects with a total capacity of 1.15GW. Riyadh plans to follow these with the launch of another five PV projects with a capacity of 1.1GW and an 850MW wind project in the second half of the year.
To date, the kingdom has only awarded contracts for two clean energy projects, with a combined capacity of 700MW, which means it faces a race to execute projects if it is to reach its target of procuring 27.3GW of renewable energy by 2024.
In early March, Abu Dhabi received expressions of interest for a planned 2GW PV solar project at Al-Dhafrah, which will be the largest single-site PV project in the world. Dubai, meanwhile, has started prequalification for the 900MW fifth phase of its Mohammed bin Rashid solar park.
Kuwait is also moving ahead with one of the largest solar projects in the region, with Kuwait National Petroleum Company expecting to receive proposals for a 1GW PV scheme before the end of March.
The global installation of renewable energy projects was more than double the installation of conventional thermal power plants in 2017. In the Middle East, the falling costs of renewables, which have recently dropped below that of thermal power, and the drive for diversification mean the region is following suit.
While some sectors are facing project delays due to global economic conditions, the capital costs of renewables programmes are being financed under long-term power-purchase agreements. The combination of private sector involvement and political will for carbon-free energy is setting up the Middle East to be a global power in renewable energy development.
12 March, 2019 | .By ANDREW ROSCOE