Ras al-Khaimah: Competitive Horizons
04 January, 2023 | By MEHAK SRIVASTAVA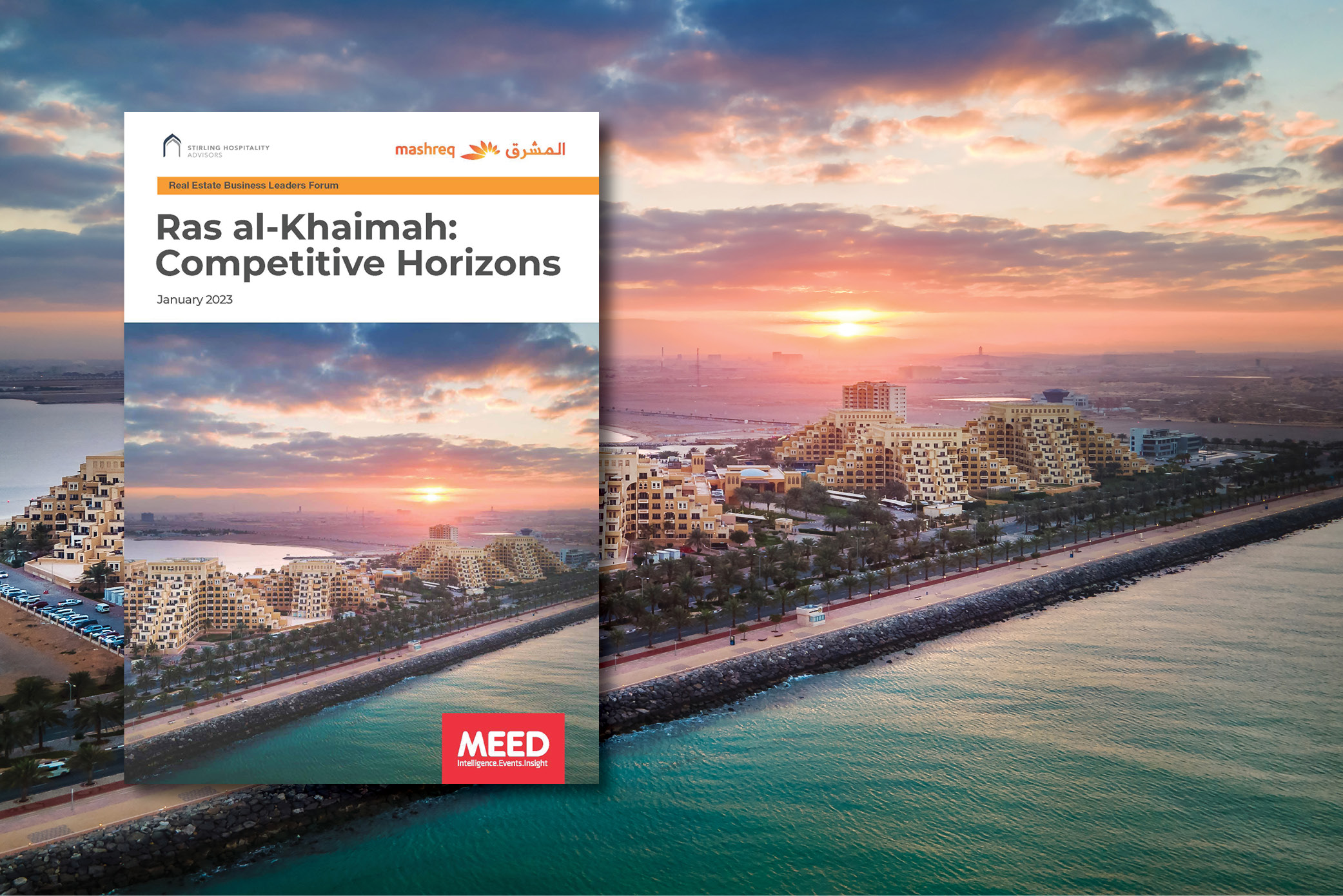 Experts at the Business Leaders Forum analysed the trends supporting Ras al-Khaimah's position as a real estate and tourism investment destination
Although the surprise announcement in early 2022 of the estimated $2.5bn Wynn integrated gaming resort and hotel reinforced Ras al- Khaimah's position as one of the region's hottest real estate and tourism investment destinations, it is by no means the only piece of the puzzle for the emirate's future prospects.
Throughout 2022, there have been a raft of other significant investments from the UAE's largest developers such as Aldar, Dubai Investments and Abu Dhabi International Hotels, underlining the attractiveness of the market as a whole.
To maintain this momentum and deliver on its investment promise, Ras al-Khaimah understands that it must also support new projects with investment in associated infrastructure like roads, affordable housing, education, healthcare and utilities.
This report, published in association with Mashreq and Stirling Hospitality Advisors, explores the different challenges and opportunities facing the emirate and how it is transforming itself into one of the region's hottest markets. It is based on a wide-ranging debate among Ras al-Khaimah's key hospitality and real estate developers at the Real Estate Leaders Forum held in October where critical issues were discussed including sustainability, financing and future demand.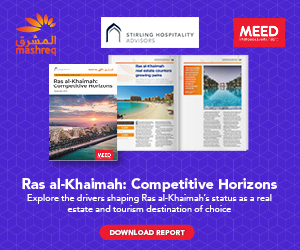 Providing an in-depth assessment of the way forward for the market, this report serves as an all-rounded document to understand the real estate market opportunities in the UAE's 'nature emirate' and how developers and investors can leverage best practices to maximise growth in the near and long-term.
04 January, 2023 | .By MEHAK SRIVASTAVA