Project opportunities to watch out for
13 October, 2020 | By JOHN BAMBRIDGE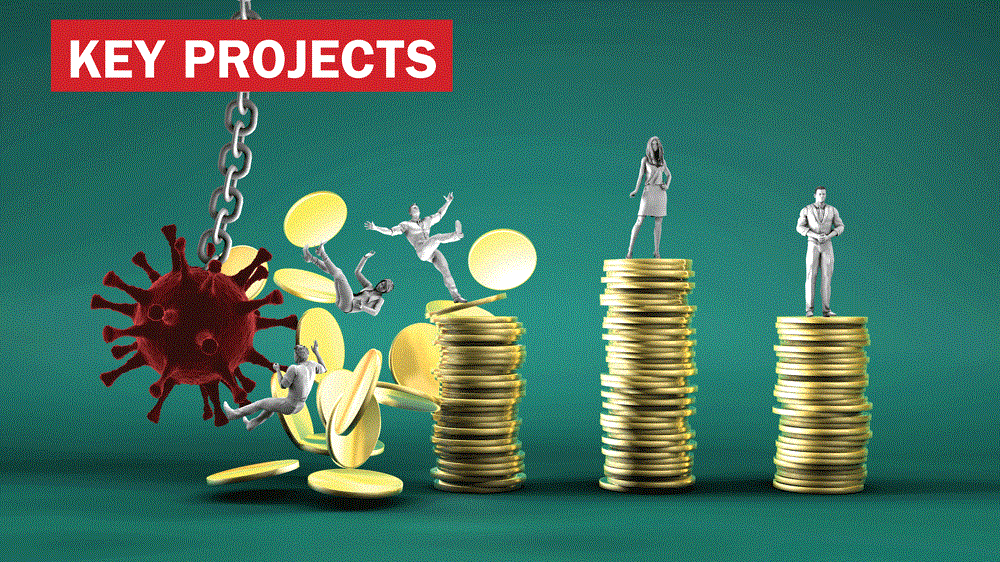 While the Covid-19 crisis and drop in oil prices have led to a collapse in government revenue and short-term project spending, regional project plans remain in place
The combination of the Covid-19 pandemic and lower oil prices dealt a deep blow to project activity among oil producers in the Middle East in the six months from March to August, particularly in the oil sector.
Across the region, non-oil revenue from tourism, trade and other industries has also been weakened by the spread of Covid-19 and efforts to contain it, hitting the budgets of oil importers hard and the budgets of oil exporters yet further.
Project activity in the region's two largest project markets, Saudi Arabia and the UAE, has fallen by roughly 60 per cent. Several countries have seen an even greater slump. However, the regional average for typical projects markets is a drop of around 40 per cent.
Despite the battering received in the first half of 2020, the good news is the regional outlook for project activity remains strong. There are projects under design and bid worth $855.6bn, or 125 per cent of the value of all projects under execution across the region ($682.7bn). Of this, $301bn, or 35 per cent, is already in the bidding phase.
Regional highlights
There is no shortage of ambition or project planning in the region, only failings of delivery. Follow the market update links below for the regional highlights of project activity across the Middle East's highly varied country markets, including the key projects to keep a look out for as indicators of the state of their project sectors.
13 October, 2020 | .By JOHN BAMBRIDGE