Opec+ to gradually raise oil output
16 December, 2020 | By INDRAJIT SEN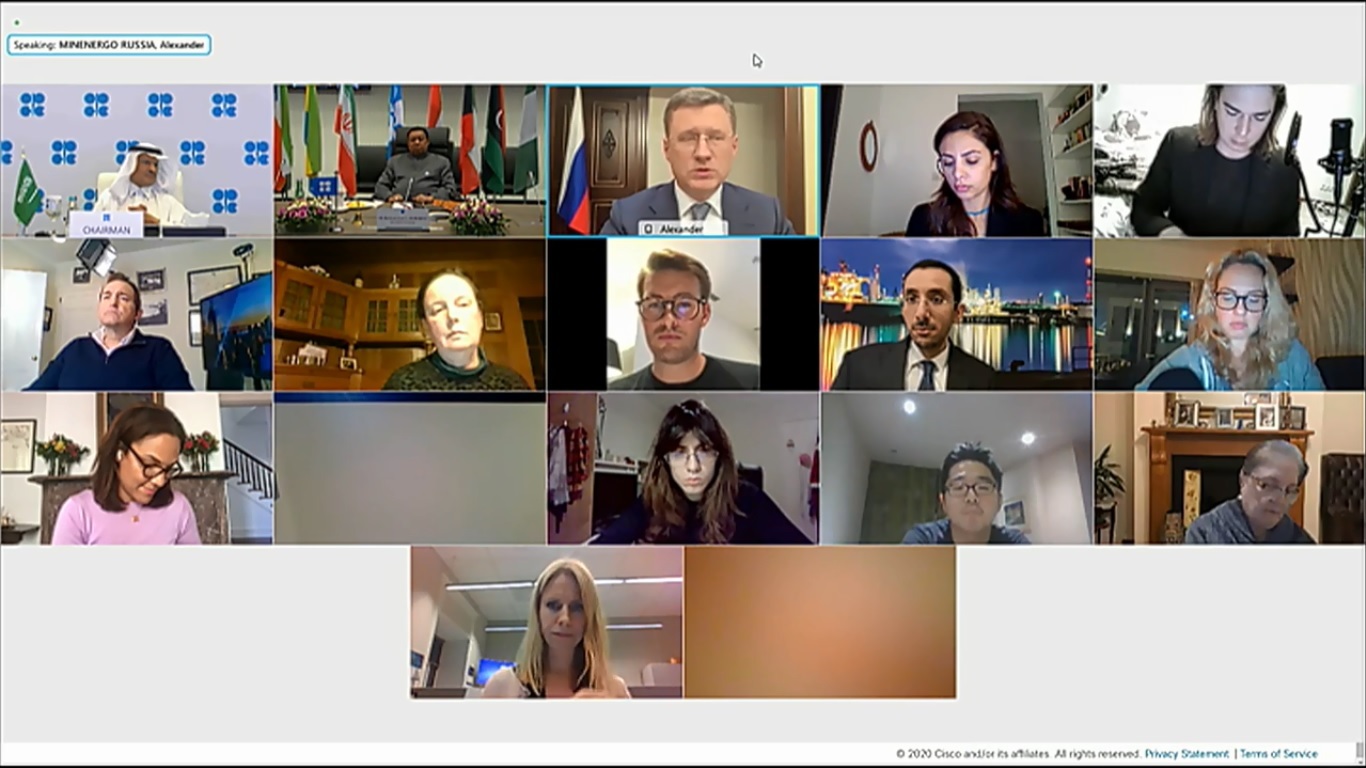 The 23-nation grouping has agreed to collectively raise output by 500,000 b/d from January 2021
Oil producers from Opec and their non-Opec allies, after days of intense back and forth discussions, agreed late on 3 December to increase production by 500,000 barrels a day (b/d) beginning January next year.
This will bring the Opec+ alliance's total production cuts at the start of 2021 to 7.2 million b/d.
Ahead of the meeting, Opec+ was widely expected to extend the current collective production cut of 7.7 million b/d through to at least March.
Talks were suspended late on 1 December, following two days of scheduled discussions on 30 November and 1 December, following the inability of Saudi Arabia and Russia to secure consensus from countries in their respective groups.
Opec's de facto leader Saudi Arabia was thought to be the main advocate of keeping the current level of cuts in place until the end of the first quarter of 2021. However, some producers questioned this approach following a sustained rally in oil prices in November.
According to media reports, some non-Opec allies, such as Russian and Kazakhstan, have been calling for a gradual increase to production curbs, whereas the UAE has presumably been pushing for a strategy designed to improve compliance from overproducing countries.
Following the announcement of the decision, global benchmark Brent crude reached a high of $49.19 a barrel during trading on 4 December.
Alliance leaders Saudi Arabia and Russia sealed a historic deal in April to collectively reduce crude output by 9.7 million b/d in May and June. The agreement was revised in June to extend the 9.7 million b/d output cuts throughout July.
A mid-July deal saw members agree to ease the output cuts to 7.7 million b/d from August until end-2020. The alliance is currently restraining output by 7.7 million b/d.
As part of the April agreement, the cuts taper to 5.8 million b/d from January 2021 through April 2022.
16 December, 2020 | .By INDRAJIT SEN