The next steps for construction
12 June, 2019 | By Richard Thompson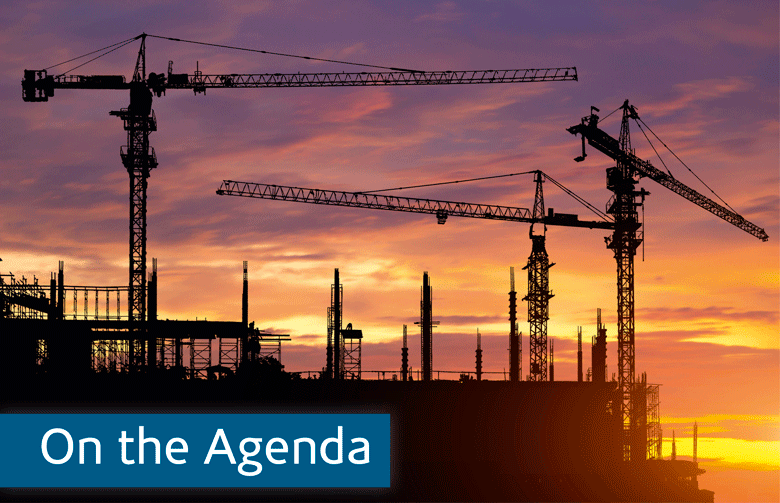 Momentum in Dubai's construction cycle has slowed
The Gulf construction market is at a challenging turning point and many construction companies are becoming increasingly concerned about where the next opportunities are going to come from.
For much of the past five years, ever since the precipitous fall in oil prices put the brakes on public spending across the region, Dubai's real estate sector has been the primary driver of construction activity in the Gulf.
Boosted by infrastructure spending in advance of Expo 2020, Dubai's property market surged forward. The emirate has accounted for almost 26 per cent of all construction and infrastructure project spending in the GCC since 2014.  
But momentum in Dubai's construction cycle has slowed. The value of contract awards has fallen, while at the same time the value of projects being completed is rising. 
The slowdown in Dubai was inevitable and necessary, as continued construction will exacerbate oversupply concerns, which have already significantly eroded house prices and rents over the past three years. 
While there are still opportunities in other markets, the main focus is Saudi Arabia, which has huge infrastructure development plans. But Riyadh's aim of delivering these plans through the private sector is only beginning to build momentum. 
Many of the best prospects lie in the oil and gas sector, where investment in downstream projects is accelerating, or in the power and water sector, where private sector finance is proving more immediately forthcoming. 
With tightening margins and reduced opportunities on conventional construction projects, construction companies need to think more strategically about their next moves. 
12 June, 2019 | .By Richard Thompson