New work declines worry GCC contractors
15 November, 2020 | By NEHA BHATIA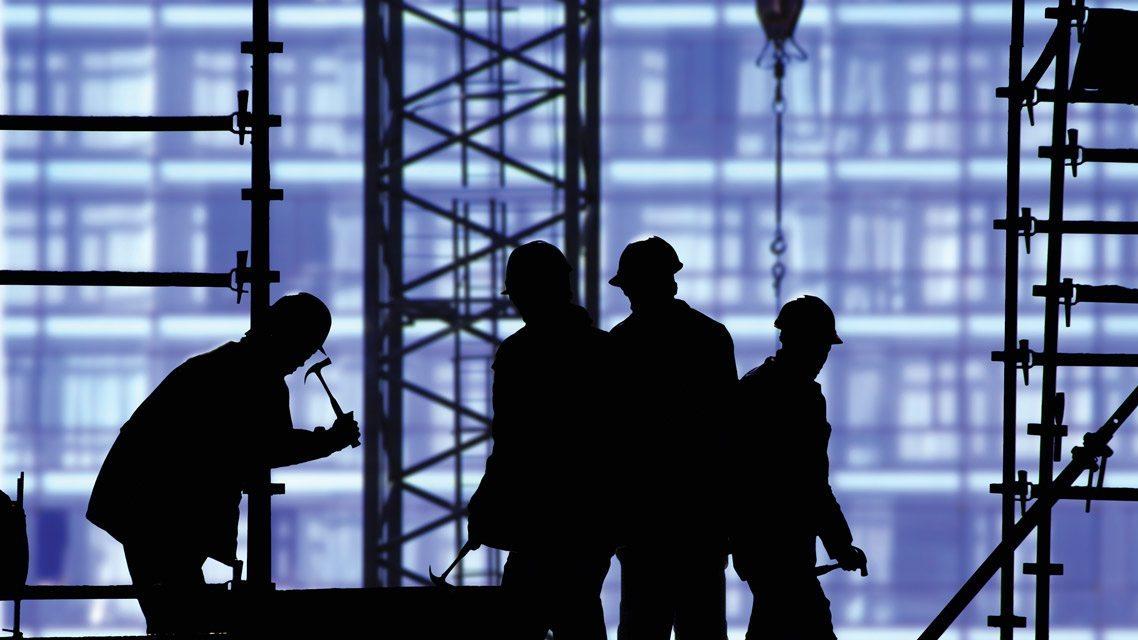 The value of contract awards in the first nine months of 2020 has declined
Tendering activity remains muted in the GCC's construction sector as clients adopt conservative spending strategies for the fourth quarter of 2020 and the 2021 fiscal year.
Main contracts for the construction and transport sectors with a total contract value of $29bn were awarded in the Gulf between January and September this year for projects that are under execution, compared to corresponding values for 2019, when contracts worth $42bn were let.
Between January and September 2020, contracts were finalised for 359 projects, compared to 627 projects in the first nine months of 2019, according to regional projects tracker MEED Projects.
This means that the number of projects for which awards were confirmed in 2020 has dropped by 42 per cent year-on-year and the value of these awards has dropped by 36 per cent during the period.
The data reflects the aggressive pace at which spending cuts have become commonplace this year, owing to both the fiscal risks posed by oil price fluctuations and the financial strain that Covid-19 has put on institutional and individual investors alike.
Margins on construction contracts were already lowered in the aftermath of the global financial crash of 2007/08 and have continued to decline since the oil price crash of 2014-16.
Amid Covid-19 and the recession it has caused, contractors in the Gulf – as well as parts of the wider Middle East – have been approached to reprice bids or restructure existing contract costs.
UAE construction company Arabtec Holding's board agreed to liquidate last month, saying its "untenable" financial situation has been caused by liquidity limitations in the construction sector.
Arabtec's downfall comes on the heels of a decline at Drake & Scull International, which remains mired in controversy surrounding its financial health and legal battle with its former management.
These events underpin the dangers of cutting costs on existing and upcoming contracts in the GCC, where local construction companies are significant contributors of revenue and employment to national economies.
Clients must review their capital expenditure plans to ensure the longevity of the regional contracting community.
15 November, 2020 | .By NEHA BHATIA