Mobile health applications in the UAE
28 June, 2021 | By Mashreq in Knowledge Partnership with JLL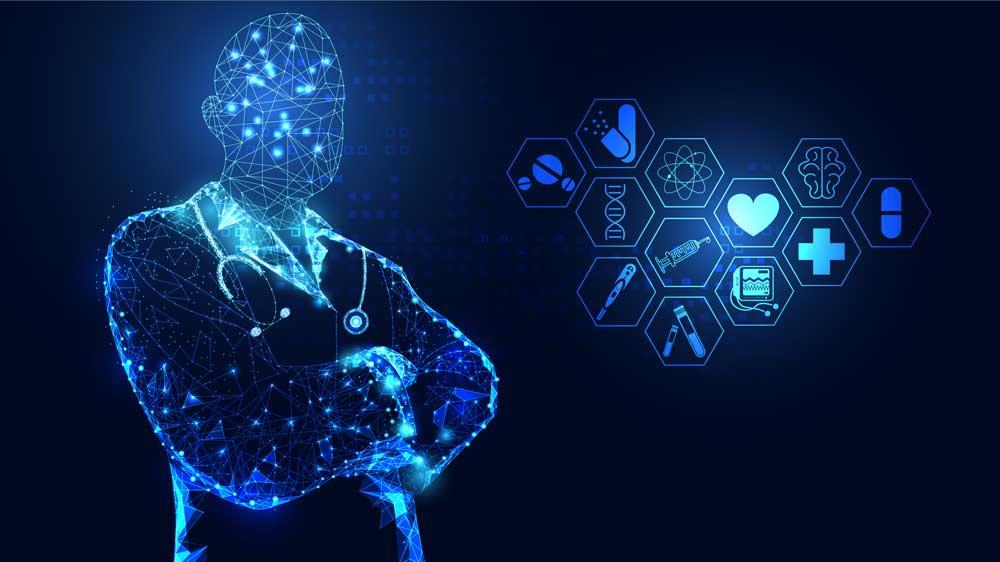 The UAE has scaled up use of mobile health applications due to its relatively modern infrastructure, government initiatives, increased investment and agility of healthcare system. Moreover, the UAE has been becoming increasingly self-sufficient by developing in-house mobile health applications along with collaborating with international service providers. COVID-19 with its increased need for social distancing, isolation/quarantines, work from home, has driven healthcare players to this mobile technological leapfrogging and shift towards new models of value-based care (VBC), along with technologies such as artificial intelligence (AI), the internet of things (IoT) and data analytics etc.
Key segments of mobile healthcare technology applications in the UAE are as follows:
Personal health apps – With higher focus on wellness due to rapid growth in chronic diseases, the use of personal health apps has been increasing. Mobile companies like Samsung, Apple, Google etc. have come out with their own apps which help monitor personal health parameters like steps, heart rate, oxygen level, lung capacity, blood pressure, respiratory rate, sleep pattern, etc.
Apps by healthcare providers / retailers / payors –  Key healthcare providers in the UAE have developed mobile healthcare apps by offering a range of services like:
Primehealth ME: Visits details, lab results, prescriptions, doctor information, branch navigation, appointment and medication reminders, vaccination schedule for children etc.
Cleveland Clinic Abu Dhabi: Messaging the doctor, access HealthByte blog, request and track appointments / health history / reports / medications, receive helpful reminders, online payments etc.
Aster Hospitals: Appointment booking, check out hospital services, medical reports access, test results and services notification etc.
My Mediclinic 24×7: Schedule in-person or video appointments (select doctors by speciality, location, languages spoken, insurance coverage and gender), appointment reminder notifications, uploading identity and insurance documents. Online payment option is to be added soon
In addition to providers, healthcare retailers and payors are also offering mobile apps like 800 pharmacy, LIFE pharmacy, Daman, MyNEXtCARE etc.
Community apps – Many apps where various doctors are registered to connect with patients for non-urgent medical advisory. These help patients reach out to right doctors / therapists etc.; for e.g.:
Health at Hand: Video consultation platform; first to be licensed by the DHA to provide telehealth services
e-hospital: Initial doctor-consultations, and post-hospital care with a panel of over 2,000 doctors
HeyDoc!: Connects patients with doctors globally
Okadoc: To find nearby doctors, book appointments online and read doctors review online
Also, there are community apps for management of various conditions like
Hayati and HealthGATE: For diabetes management
Tifli by DHA: To manage pregnancy
Tummy Fish: To monitor daily fluid intake
Apps by regulators for Health & Communication – In addition to the above, regulators have also come up with targeted apps to stay in touch and communicate with patients;  with provision in Arabic Language also to suit local population, for e.g.:
Covid–19 UAE: Official App on Coronavirus management with real-time information
Al Hosn: Official digital platform for Covid-19 testing and vaccine tracking
Hayat UAE: For registration of organs donors
Tateem: Immunisation management and reminder app
Going further, majority of UAE healthcare providers, payors and retailers plan to invest more in mobile based apps for better Customer Relationship Management (CRM).
28 June, 2021 | .By Mashreq in Knowledge Partnership with JLL