Mecca mobility strategy award could be game-changer
09 July, 2019 | By Jennifer Aguinaldo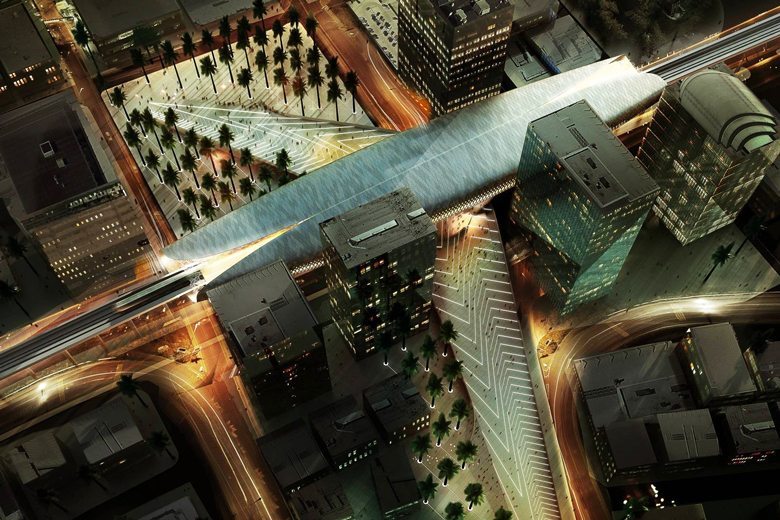 Imminent award of Mecca mobility strategy contract could be an important development for many stakeholders
The award of the Mecca mobility strategy contract, which includes the feasibility study for the first phase of the Mecca Metro scheme, is a much-awaited development not just in Saudi Arabia's rail sector but across all project sectors around the region.
Bidders for the four contracts, totalling $8bn, that were due to be awarded in late 2015, remained hopeful that the client, Mecca Mass Rail Transit Company (MMRTC), would award the contracts at some point.
This was until December 2017, when bid bonds were allowed to expire without a further request to extend them. This coincided with the plan to procure all public transport schemes in the kingdom using a public-private partnership (PPP) model under the auspices of the National Centre for Privatisation (NCP).
Indeed, 2018 passed without any major breakthroughs in the PPP plan, and with little update on the Mecca Metro contracts or similar urban rail programmes in other cities such as in Dammam and Jeddah.
It is understood the NCP completed the evaluation process of the advisory contract bids for the PPP plan in 2018, but never awarded the contract to the lowest bidder.
Things started to turn the corner in March when the Royal Commission of Mecca & Holy Sites invited firms to bid for the strategic advisory services contract for Mecca's public transport sector.
The package's scope includes "pre-feasibility study" for phase 1 of Mecca Metro, which covers lines B and C.
The bids are understood to have been received in April, and the MMRTC – the project owner – has been holding separate talks with various teams, which comprise technical, legal and financial consultants.
The potential award of the advisory contract is great news as far as infrastructure projects in the kingdom go, especially in Mecca. "Of all the planned metro schemes in Saudi Arabia, the business case for Mecca Metro is strongest," a consultant tells MEED. Indeed this development bodes well for pilgrims, visitors and residents who had borne the brunt of congested and unsafe roads in the kingdom's third busiest city for many years.
However, it also means investors and contractors will have to wait a further 12-24 months for the feasibility study to be completed and the procurement and investment model is finalised, before they can assess if the project's risks are acceptable or not.
09 July, 2019 | .By Jennifer Aguinaldo