Mashreq to assist contractors with coronavirus risks
11 March, 2020 | By Colin Foreman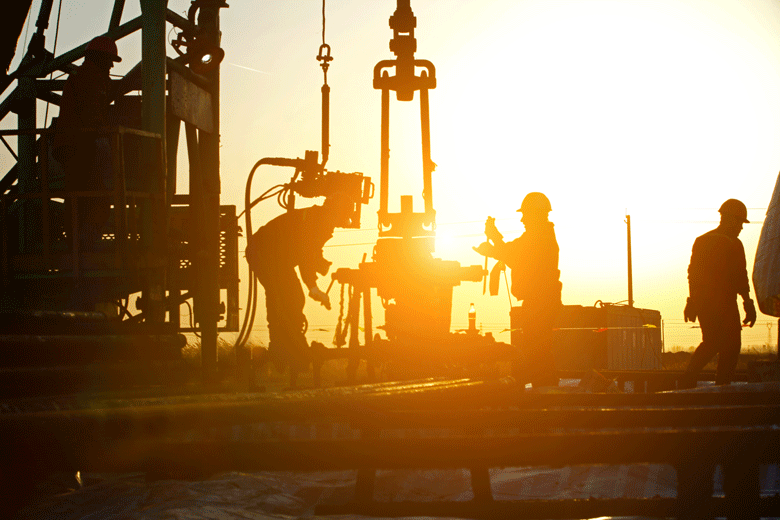 Construction companies face supply chain and payment challenges as Covid-19 disrupts markets
Dubai-based Mashreq Bank is working to support the construction sector as contractors come under additional strain due to fresh challenges created by the impact of the novel coronavirus (Covid-19).
"We are extremely concerned about the challenges facing the market and we want to support our clients. We do not want to add more pressure during what is already a difficult time," said Mohammad Khader al-Shouli, managing director, head of contracting finance at Mashreq Bank, in an interview with MEED on 9 March.
Contractors working on projects in the region are already discussing legal issues should contracts not be delivered, while at the same time there are fears of a renewed cashflow crisis as payments are delayed.
"We have been reaching out to our clients to help them with issues such as force majeure and delays to payments. We will be helping to extend the payment cycle until the market settles," said Al-Shouli.
The construction industry, which has already endured five years of testing trading conditions following the collapse in oil prices in 2014, is particularly at risk of the disruption that the virus brings.
The risks may vary for different companies, and this will depend on how widely the virus spreads and the nature of individual contractor's operations.
"Labour is a major concern," says Al-Shouli. "If there is any disruption to a contractor's labour force then consequences could be very significant. Imagine if a labour camp is quarantined; this is a high-risk situation that could lead to all of a contractor's projects being delayed."
The supply chain, which incorporates both raw materials and technology, will also be affected.
"For civil work, raw materials such as cement comes from local suppliers, so the impact will not be so great. For building work, there is greater exposure to risk because the supply chain is more diversified with trades such as mechanical, electrical and plumbing (MEP) and fit-out work being more reliant on China and the global supply chain," said Al-Shouli.
The risks to the construction sector would have been worse if the UAE was at the start of a growth cycle and in the early stages of major projects.
"Many of the projects in the UAE are now well advanced and this has helped mitigate the supply chain risk. This means most items from international suppliers have been ordered and delivered so the potential impact on the supply chain is not as great as it could have been," said Al-Shouli.
11 March, 2020 | .By Colin Foreman