Kuwait's agenda turns to critical infrastructure
27 November, 2018 | By JOHN BAMBRIDGE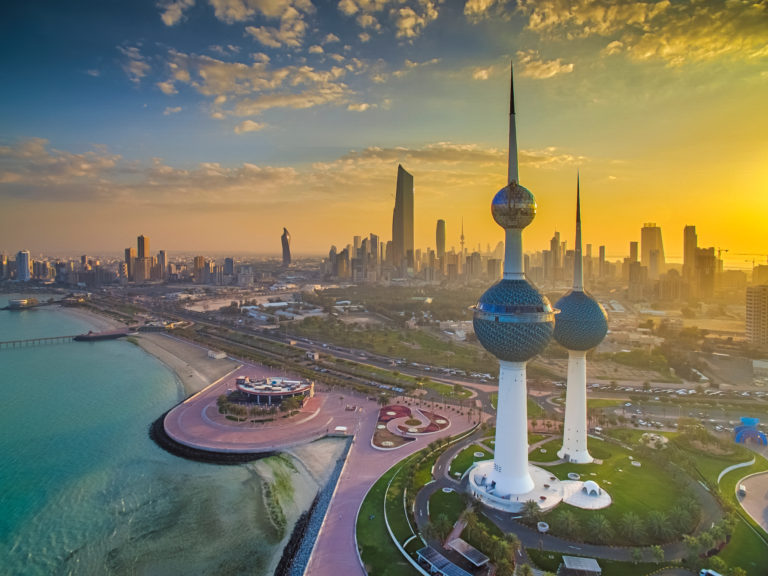 While its robust internal political discourse may sometimes frustrate, Kuwait's measured diplomacy provides a reassuring presence
Amid ongoing political tension and heightened geopolitical risk in the Gulf, Kuwait's longstanding pursuit of regional neutrality has emerged as an increasingly valuable quality when considered alongside the region's rising tendency towards inflammatory action and rhetoric.
Recent diplomatic turmoil in the Gulf has cast the often-criticised bickering between Kuwait's parliament and its executive branch in a fairer light. The maturity, plurality and tolerance of discourse within Kuwaiti politics should command respect.
The system of checks and balances built into Kuwait's political architecture, as well as in the country's robust finances – backed ultimately as they are by one of the world's largest sovereign funds – is surely not lost on investors looking for a safe haven in the risk-strewn regional landscape.
As the Kuwaiti government resumes its efforts to tender much of the country's infrastructure under private sector participation models, this could prove favourable. Indeed, enticing more private sector investment offers the clearest path forward for both Kuwait's project market and its public finances.
Burdened by its budget deficit, debt issuance by the government in 2017 has catapulted public debt from less than 5 per cent of GDP in 2015 to more than 20 per cent in 2019, according to the IMF.
Looking ahead
Kuwait needs to move forward with critical infrastructure while maintaining enough fiscal breathing space to tackle challenges such as the public wage bill within a politically realistic timeframe.
Yet while Kuwait's domestic politics might have led the state into its current fiscal limbo, its foreign diplomacy might paradoxically be just the reassurance investors need to put their money back on the table.
27 November, 2018 | .By JOHN BAMBRIDGE