Kuwait and Iraq to study developing shared oil fields
27 August, 2018 | By ANDREW ROSCOE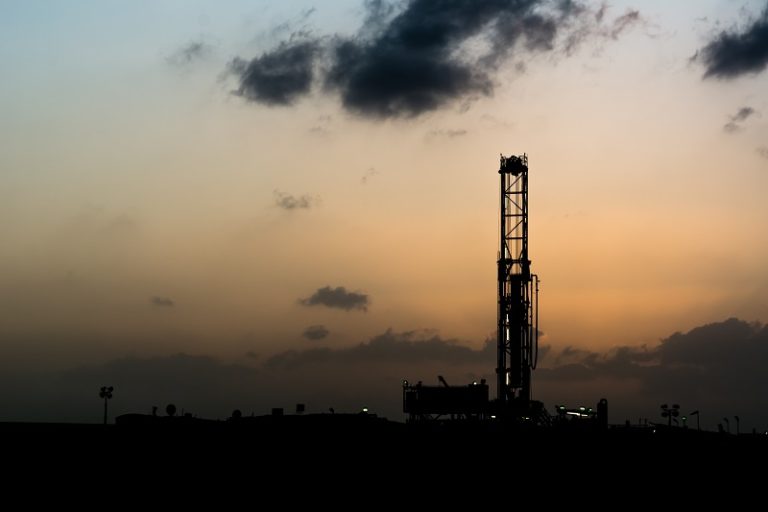 A consultant will be appointed to carry out study on border fields
Kuwait and Iraq are planning to appoint consultants to study the development of shared oil fields, Kuwait's Oil Minister Bakhit al-Rashidi said on 22 August.
The Kuwaiti minister, who revealed the plans during a visit to a power plant in Kuwait, said the scheme would aim to produce oil from "border fields". He believed "one company and one team" should extract the oil, with production to be shared and the total cost to be shared by both countries.
According to Al-Rashidi, the two countries will pick a consultancy firm to conduct the study from a list of four companies that has already been agreed on. A decision on the plans to develop shared fields would be made before the end of 2018, said the minister.
27 August, 2018 | .By ANDREW ROSCOE