In-country value could positively transform construction in the UAE
25 November, 2019 | By Colin Foreman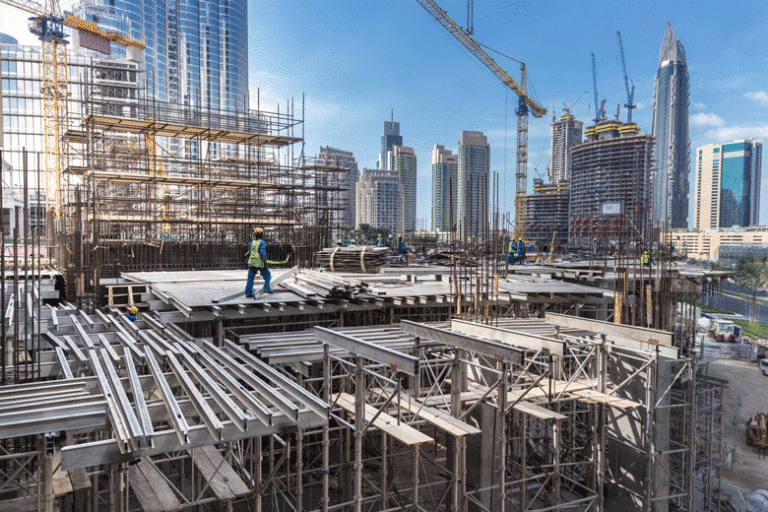 Localisation will create barriers to entry and move the market away from awarding work to lowest priced bidders
Abu Dhabi's move to introduce the in-country value (ICV) programme into sectors outside of oil and gas could positively transform the UAE's construction sector.
On 14 November, Abu Dhabi National Oil Company (Adnoc) issued a statement saying that it had signed two comprehensive framework agreements, with Abu Dhabi Ports and real estate developer Aldar Properties, to explore opportunities for collaboration with Adnoc's ICV programme.
Introducing the ICV programme into the broader construction sector could help overcome key issues that undermine the performance of the industry.
The first is that construction has very low barriers to entry. In the UAE, there is a large number of general contracting companies, and companies that are capable of delivering major complex projects often find they are competing against new players – often from overseas – that do not have the resources or necessary experience to complete the work.
The second is that the market is price driven. The lowest priced tender typically wins the job, with quality, time and other externalities, such as the benefit to the economy overlooked.
If effectively implemented, ICV will correct these market ailments. If companies need to demonstrate a certain level of local content then they will have to be established in the country with staff, labour, plant and materials either based or sourced in the UAE.
Localisation will create a much needed barrier to entry for the construction sector by preventing new entrants from coming into the market and winning work without establishing local operations.
The ICV programme will also shift the mindset away from just awarding contracts to the lowest priced bidder. Adnoc tenders over the past year have shown that while price is important, it is not the determining factor for contractors winning work. Instead, bidders with the best ICV rating have the opportunity to match the lowest priced offer.
25 November, 2019 | .By Colin Foreman