GCC faces unprecedented non-oil recession
02 June, 2020 | By NEHA BHATIA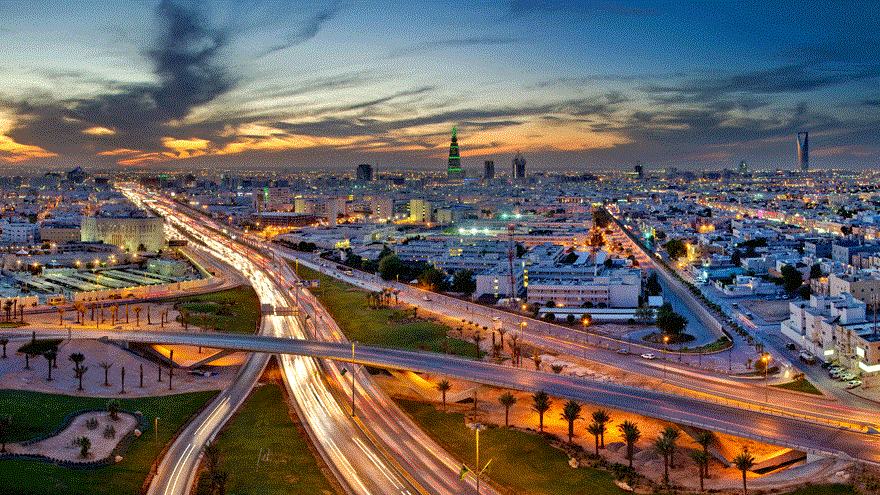 Fitch says non-oil economies could decline by 1-5 per cent in the region this year
US ratings agency Fitch forecasts an unprecedented non-oil sector recession in the GCC due to Covid-19.
The decline will be driven by spending cuts in regional economies, particularly those with weak balance sheets.
Recessionary trends will be noted despite economic stimulus packages announced in the region.
These amount to nearly 30 per cent of GDP in Bahrain and Oman, more than 10 per cent of GDP in Kuwait, Qatar and the UAE, and more than 7 per cent of GDP in Saudi Arabia.
Fitch estimated that the budgetary impact of these packages, however, will be smaller, ranging from 1-2 per cent in most parts of the GCC and up to 5 per cent in Saudi Arabia.
The agency said the budgetary effect mostly relates to the "suspension and deferral of government fees and taxes, accelerated payments to contractors, increased health spending and salary support to the private sector".
In its latest report, Fitch adds: "We expect the governments with the weakest balance sheets to press ahead with spending cuts sufficient to outweigh the direct fiscal effect of stimulus measures.
"This will exacerbate the recession in the non-oil economy. We forecast a non-oil sector recession ranging from a decline of 1 per cent in Kuwait to 5 per cent in Oman.
"This is unprecedented in the recent history of most GCC states and heightens social stability risks."
Fitch says the non-oil economic contraction expected in 2020 is noteworthy since the sector's growth was positive "even during the global financial crisis of 2008-09" in all GCC countries except Kuwait, as well as during the oil price crash of 2015-16.
02 June, 2020 | .By NEHA BHATIA