Future projects are threatened by subdued population growth
06 August, 2019 | By Colin Foreman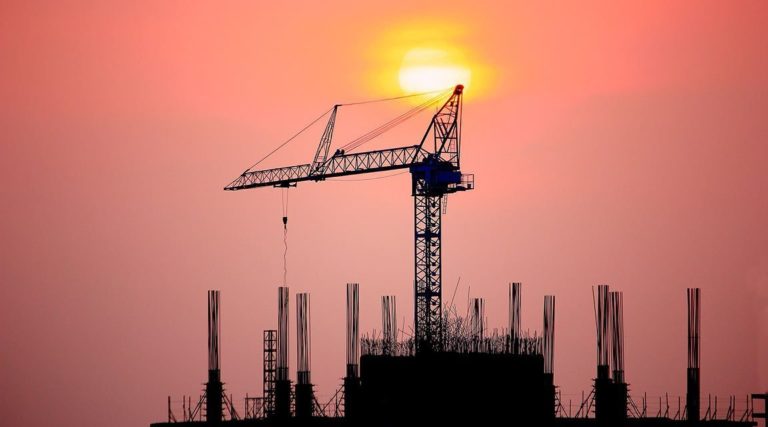 Governments are starting to shelve upcoming projects that are no longer considered necessary
It is now five years since oil prices began to collapse in late 2014. As a major oil exporter there have been many consequences of lower oil prices for the GCC states, especially when it comes to government spending.
Lower oil revenues have forced governments to become more prudent spenders, and this has forced a complete overhaul of how projects are delivered.
As the world's largest oil exporter and the GCC region's largest economy, Saudi Arabia has been the most affected by this trend and it has taken several steps to manage its future capital expenditure. It is setting up project management offices in government entities to introduce fiscal discipline, and at the same time is planning to deliver future projects as public-private partnerships instead of direct government spending.
Saudi Arabia is not alone, and all GCC states are introducing similar measures to control their spending at a time when revenues remain somewhat subdued.
The decision for government bodies to critically assess their project spending plans comes at a time of slower economic growth – and, while fertility rates remain high, population growth has slowed as large numbers of expatriate workers return home.
Less people ultimately means less demand for infrastructure, and, wary of spending heavily on projects that could end up being white elephants surplus to requirements, governments are now shelving projects that they had earlier planned to deliver.
The best example of this came in late July, when Abu Dhabi's Transport Department (DoT) confirmed that it will activate construction plans for the metro and light rail transit schemes once Abu Dhabi Island's population reaches three million. The island's population currently stands at 1.7 million.
The question for policy makers in Abu Dhabi and the rest of the region then shifts to: what projects should they spend on if they want to stimulate their economies?
So far, the simple answer appears to be oil and gas and housing for local nationals.
06 August, 2019 | .By Colin Foreman