Egypt contract awards boost Orascom's backlog
16 October, 2019 | By Colin Foreman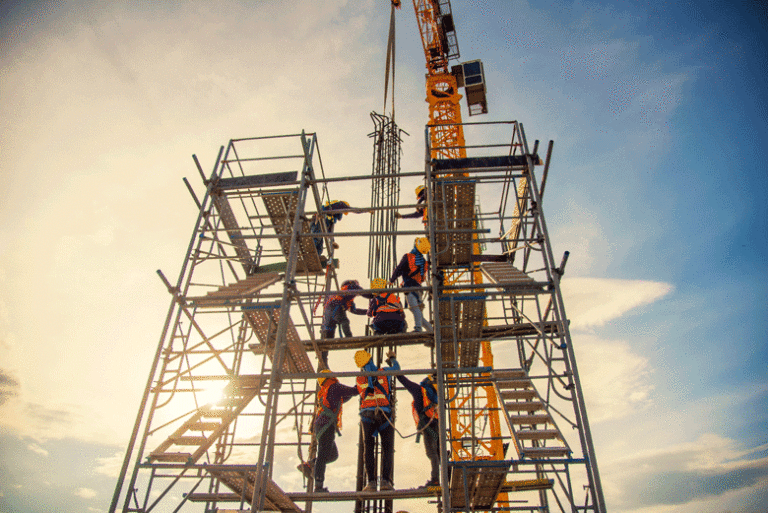 Construction company is part of the consortium that will build Egypt's first monorail
Orascom Construction says new work in Egypt helped its contract awards grow 150 per cent year-on-year and 39 per cent quarter-on-quarter to $1.3bn in the third quarter of this year.
The Dubai and Cairo-listed construction company added that total new awards for the first nine months of 2019 have now reached $2.7bn, a 79 per cent increase over the $1.5bn recorded during the same period last year.
Egypt continues to comprise the majority of the awards, representing 75 per cent of total new awards in the third quarter of this year. Orascom is part of the consortium that has been awarded the contract to design, build, operate and maintain Egypt's first monorail lines on an engineering, procurement, construction + finance basis.
MEED reported that Egypt's National Authority for Tunnels (NAT) and a team comprising the rail division of Canada-based Bombardier, Orascom and Arab Contractors signed the €4.4bn ($4.89bn) contract for the Greater Cairo monorail project in August.
Orascom is also part of a joint venture that will execute 160 kilometres of track work for the new electric light rail transit project in Egypt.
Orascom's US business accounted for 25 per cent of total new awards in the third quarter 2019. Overall, the company's estimated consolidated backlog stood at $5.1bn as of 30 September 2019, compared with $4.2bn as of 30 September 2018 and $4.6bn as of 30 June 2019.
16 October, 2019 | .By Colin Foreman