Egypt construction growth to slow in 2020
04 June, 2020 | By NEHA BHATIA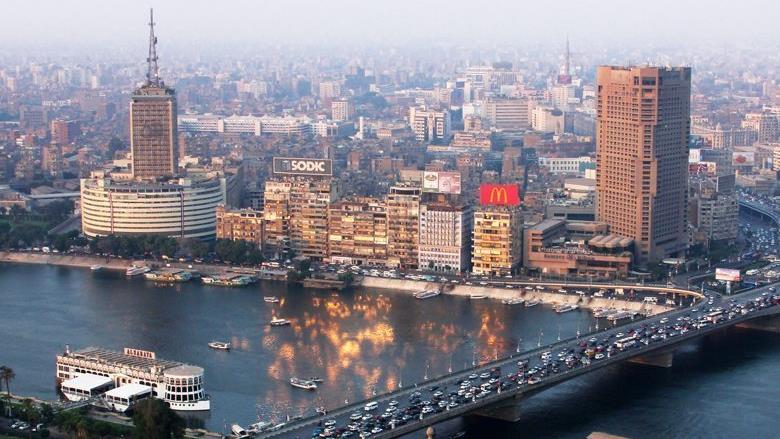 Construction outlook downgraded as Covid-19 puts pressure on government revenues this year
The construction output growth forecast for Egypt has been reduced to 7.7 per cent in 2020, with further downward revision likely if Covid-19 continues to impact the country.
GlobalData cut the forecast for Egypt from its previous growth projections of 7.9 per cent in April and 12.4 per cent in the fourht quarter of 2019.
The Egyptian construction sector is expected to grow by 9.1 per cent in 2021 and 10.4 per cent between 2022 and 2024.
Egypt's planning ministry intends to develop projects worth £E740bn ($43.2bn) during the 2020/21 financial year.
Government investment was decelerating even prior to the Covid-19 outbreak, but could grow by 33 per cent in the next fiscal year.
Pandemic impact
GlobalData's Construction in Egypt – Covid-19 Impact report states contractors in the country will be able to apply for pandemic-related financial support under the Central Bank of Egypt's £E100bn stimulus package.
Companies must have a turnover of at least £E50m each year to qualify for the programme.
Construction work is progressing on megaprojects in the country, but activity has slowed down as capacity restrictions are imposed onsite and worker numbers dwindle.
Last month, President Abdel Fattah el-Sisi postponed the inauguration of major national projects such as the Grand Egyptian Museum to 2021.
The relocation of some government employees to the New Administrative Capital, planned for June, has also been delayed until next year.
04 June, 2020 | .By NEHA BHATIA