Egypt and IMF agree on financial support
14 June, 2020 | By Colin Foreman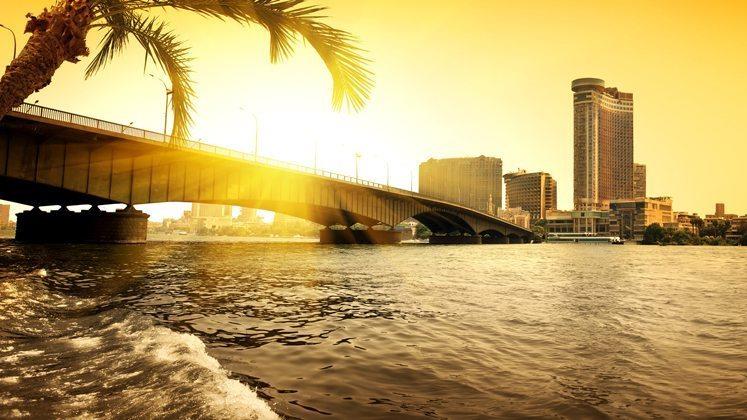 Cairo and IMF have agreed to a 12-month stand-by arrangement on a loan valued at $5.2bn
Egypt and the Washington-based International Monetary Fund (IMF) have agreed to a 12-month stand-by arrangement (SBA) on a loan valued at $5.2bn.
"I am pleased to announce that the Egyptian authorities and the IMF team have reached staff-level agreement on economic policies that could be supported by a 12-month stand-by arrangement," said the IMF's Uma Ramakrishnan after virtual meetings with Egyptian officials from 19 May to 5 June.
Cairo had requested financial support from the IMF as it deals with the economic fall out of the Covid-19 pandemic.
"The SBA, with requested access of [special drawing right] SDR3.8bn (equivalent to about $5.2bn), supports the authorities' efforts to maintain macroeconomic stability amid the Covid-19 shock while continuing to advance key structural reforms. This will safeguard the gains achieved by Egypt over the past three years and put the country on strong footing for sustained recovery as well as higher and more inclusive growth and job creation over the medium term," said Ramakrishnan.
The agreement is expected to be finalised during June. "This agreement is subject to approval by the IMF's Executive Board, which is expected to consider Egypt's request in the coming weeks," added Ramakrishnan.
In the IMF's April 2020 projection, Egypt was the only country in the Middle East and North Africa (Mena) region projected to have positive GDP growth rate this year, at 2 per cent.
The IMF's projection assumes that the crisis will worsen in the second quarter as cases spike, before easing off in the second half of the year.
14 June, 2020 | .By Colin Foreman