Dubai's real estate and construction sectors shift focus to existing assets
30 September, 2019 | By Colin Foreman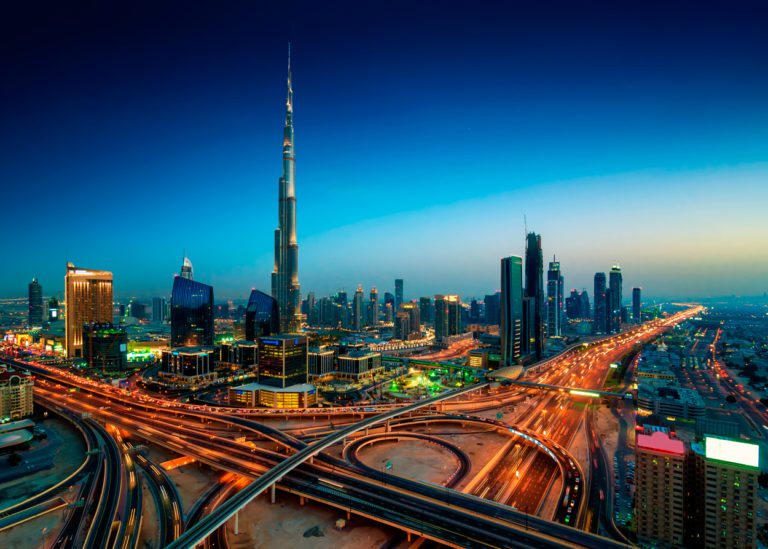 Existing assets are being upgraded as the emirate grapples with the issue of over supply
The focus for companies engaged in Dubai's oversupplied real estate sector is shifting from new projects to existing assets.
On 31 August, UAE Vice-President and Prime Minister and Ruler of Dubai Sheikh Mohammed bin Rashid al-Maktoum said the UAE needs to adjust the pace of projects to ensure that real estate supply and demand remains balanced.
Although there had been signs of change before Sheikh Mohammed's comments, since early September there has been a marked shift in the real estate and construction sectors' focus.
Brookfield deal
The strongest signal came on 22 September when Dubai-based Meraas Holding entered into a AED5bn ($1.4bn) strategic partnership with Canada's Brookfield Asset Management to jointly own and operate a retail-focused real estate platform in the UAE.
Although the partnership said it will explore growth opportunities in the retail sector across the GCC region, more immediately it will own and operate a portfolio of Meraas' existing retail assets, including The Beach, City Walk and La Mer.
The partnership is different to the $500m real estate investment fund Brookfield established with the Investment Corporation of Dubai in 2013. Instead of taking ownership of existing assets, that fund was used to build a new asset, ICD Brookfield Place at Dubai International Financial Centre.
Quiet Cityscape
Then three days later, at Cityscape, there were – as expected following Sheikh Mohammed's comments – none of the major project launches that Dubai's showcase real estate event has been famous for in the past.
With few new projects being launched, it is not only investors like Brookfield that are shifting their focus to existing assets.
In the hospitality sector, hotel operators are now busy taking over properties from competitors as building owners look to revamp their properties with a different operator and operators move to increase their market share without the risks associated with a newly completed building.
The most high-profile example of a change in hotel operator was in August 2018 when the local Al-Habtoor Group replaced US operator Marriott with Hilton, also of the US, for the three hotels at its Habtoor City development.
For the construction sector, a change in operator often means work to upgrade and enhance the existing services within the building.
Hotels that retain the same operator are also being refurbished. Dubai opened a slew of hotels about 10 years ago at the tail end of the 2003-08 property boom, and many of those properties now need refurbishing if they are to compete with more recently completed properties.
Like hospitality, retail properties are also being revamped and upgraded. With existing retail developments struggling to remain relevant as new supply is delivered, building owners are engaging consultants to enhance their development's offering and change the retail mix, or convert retail space into food and beverage areas.
In February, mall owner and operator Majid al-Futtaim said it would spend AED377m to upgrade more than 30 per cent of Deira City Centre mall. The plans include a new food court with live cooking stations and delicatessen counters.
Construction demand
Retrofitting existing assets is placing different demands on the construction sector. At the Innovations in HVAC [heating, ventilation and air conditioning] conference in early September, industry speakers highlighted the growing need for lightweight, easy-to-install prefabricated systems as project clients refurbish and retrofit their existing properties.
Like HVAC companies, other suppliers to building projects are also expecting increased orders from retrofit projects, as well as an increase in low-value, high-volume maintenance work generated by the owners of real estate properties.
While these companies accept that the volumes generated by the new build projects of the past are unlikely to be replicated, the supply of existing buildings will still create opportunities for the real estate and construction sectors.
30 September, 2019 | .By Colin Foreman