Dubai spending cuts are unsurprising amid Covid-19
14 April, 2020 | By NEHA BHATIA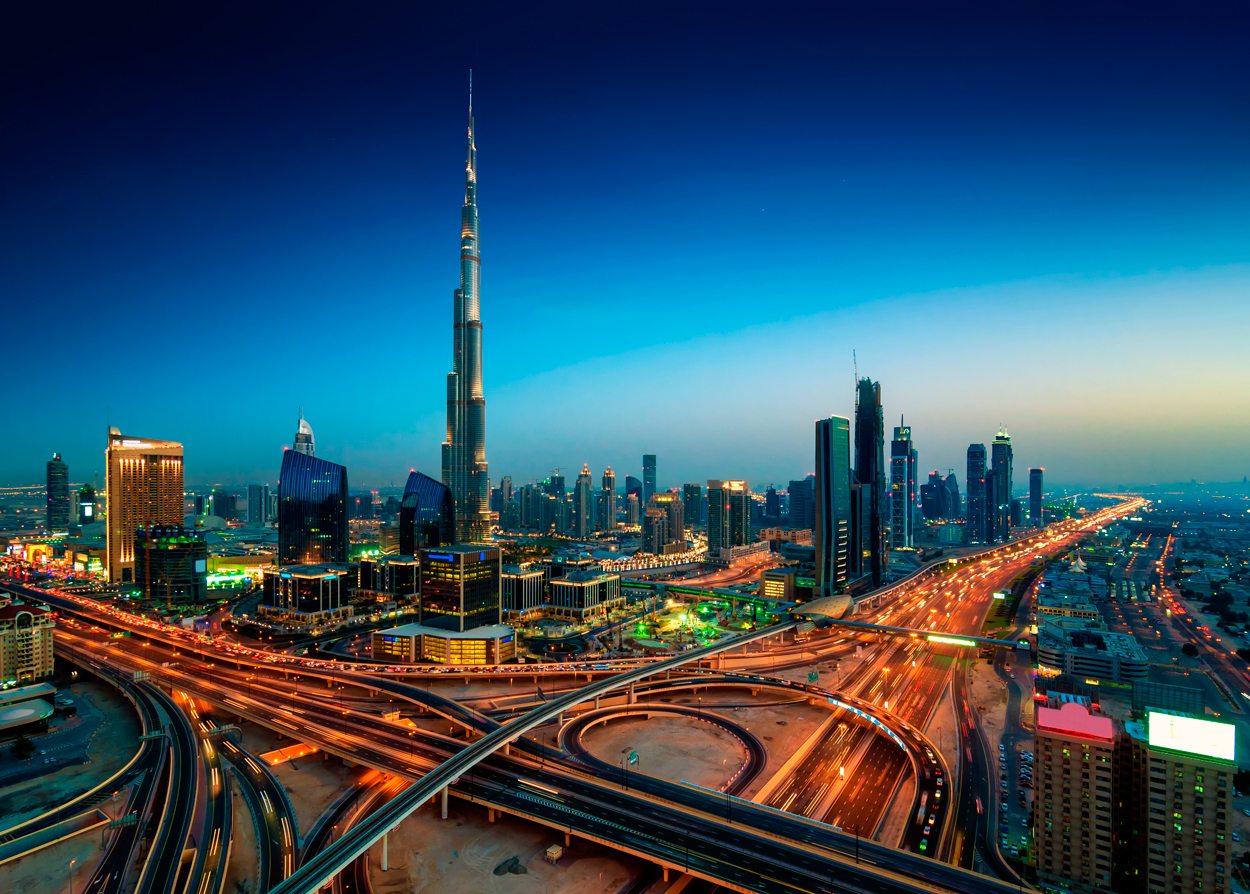 Government decision to avoid cost overruns exposes contractors to project losses
The Dubai government's decision to put future projects on hold is unsurprising as Covid-19 weighs down on global economies.
While the government will consider reining in spending a necessary step, the move will deepen the cracks in the local construction sector, which has been operating in a low-margin and high-risk environment for several years.
Bloomberg reported on 9 April that Dubai's Department of Finance had ordered a 50 per cent cut in capital spending and asked to delay new government construction projects as the coronavirus pandemic affects state revenues.
Existing contracts will be reviewed and state departments will cut capital spending by at least 50 per cent.
The finance department order also requires that ongoing construction projects are value engineered and do not encounter cost overruns.
A large number of projects in Dubai, as well as the wider Middle East, typically exceed the original awarded contract value for reasons such as design changes and contractual disputes.
With a zero-tolerance approach to cost overruns, local contractors now face the prospect of making a loss on their ongoing projects.
Sustained disruptions
While construction is one of the sectors exempted from the emirate's 24-hour restrictions on outdoor movement, contractors are concerned that onsite works will slow down as the pandemic continues to spread regionally.
Precautionary measures such as those imposed on worker transportation are already reducing onsite productivity, as MEED reported earlier this week.
The pandemic has also accelerated the downward trends that were expected in Dubai's post-Expo 2020 real estate market.
Local development giant Emaar Properties has suspended work on projects in Downtown Dubai, Dubai South and Dubai Creek Harbour and enforced salary cuts at all levels, to mitigate the financial risks brought about by Covid-19.
The coronavirus crisis is driving the global economy to record lows last seen during the Great Depression of 1929-32, Geneva-based World Trade Organisation said on 8 April.
Dubai is not immune to these economic shocks and its sweeping spending cuts will understandably daunt the local construction sector in the foreseeable future.
However, conserving its residual resources now may be one way for Dubai to jump-start its recovery in the post-pandemic economy.
14 April, 2020 | .By NEHA BHATIA