Dubai seeks consultants for floating solar plant plans
19 June, 2019 | By Andrew Roscoe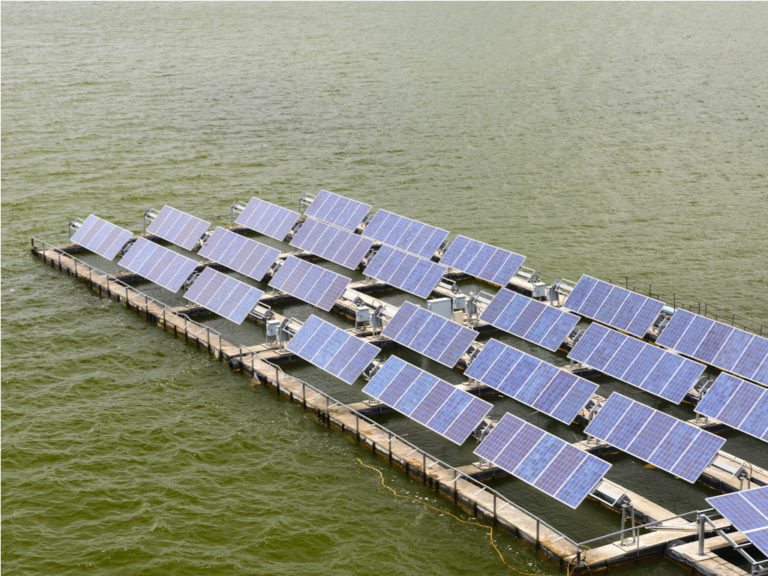 Emirate is planning to develop photovoltaic solar installations in the Gulf
State utility Dubai Electricity & Water Authority (Dewa) has issued a request for proposals for a consultancy contract for studying and developing floating photovoltaic (PV) solar plants in the Gulf.
The consultancy services contract will include providing a feasibility study assessing the technical requirements for a floating PV solar plant, an environmental impact assessment (EIA) report, study of marine requirements and other necessary studies on setting up a transmission network.
Dubai has set an ambitious target of producing 75 per cent of its total energy from clean and renewable sources by 2050.
19 June, 2019 | .By Andrew Roscoe