Dubai said to halt new project spending
16 April, 2020 | By NEHA BHATIA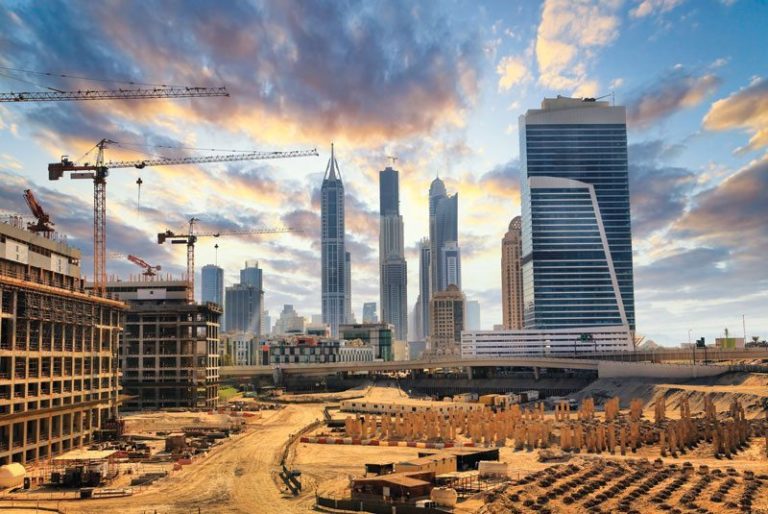 Government departments reportedly asked to value-engineer ongoing schemes and hold off on new projects
Dubai's Department of Finance ordered a 50 per cent cut in capital spending and asked to delay new government construction projects.
The department has ordered a review of existing contracts and a reduction of capital spending by at least 50 per cent, according to a report by Bloomberg.
Government departments have also been instructed to reduce spending on active construction projects by value-engineering development plans and ensuring no cost overruns occur.
New projects must also be delayed, according to the the finance department's letter, undersigned by director-general Abdulrahman al-Saleh.
The finance department notice also calls for the freezing of all hiring and promotions; the suspension of travel, car and mobile phone allowance payments; and the halting of planned spending for conferences, training and other events.
The Dubai government is also halting recruitment and cutting administrative spending by at least 20 per cent amid the ongoing Covid-19 pandemic, the report added.
16 April, 2020 | .By NEHA BHATIA