Dubai receives Shindagha Road Corridor construction bids
17 September, 2019 | By Colin Foreman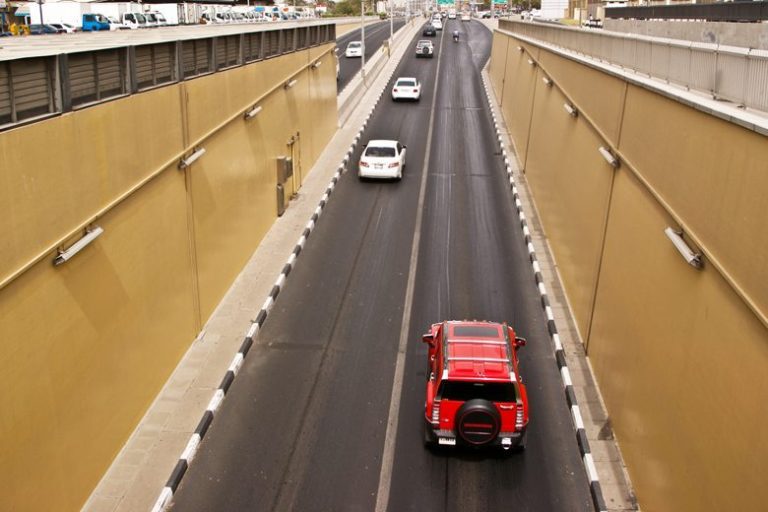 The lowest bidder is the local Al-Naboodah followed by another local company DBB
Dubai's Roads & Transport Authority (RTA) has received bids from contractors for the contract to build the next section of the Shindagha road corridor scheme.
The lowest bidder is the local Al-Naboodah Contracting Company with a price of AED256m ($70m), which is about 4.5 per cent lower than the price of AED268m submitted by the local DBB Contracting.
The package involves work on the Deira side of the Creek and covers: the improvement of Al-Khaleej Street with a 570-metre long bridge for southbound traffic; the improvement of two intersections at Omar ibn Khattab Street and Musalla Street; and a 130m long pedestrian bridge at Al-Baraha Hospital.
In May, the RTA awarded the AED710m ($193m) contract to build another section of the Shindagha road corridor scheme to Beijing-based China State Construction Engineering Corporation (CSCEC).
The contract, known as 2D, involves building an elevated flyover with precast concrete segments in the Deira Corniche area close to the Hyatt Regency hotel and Nakheel's Deira Islands development.
Construction starts
Construction work on the Shindagha road corridor scheme started in 2016 when Wade Adams was awarded the contract to overhaul the Sana junction in the Karama area.
Wade Adams Contracting was awarded another contract in mid-2018 as part of the scheme, involving building road access bridges to Deira Islands.
Also in 2018, the local/Belgian Belhasa Six Construct was awarded the estimated AED390m ($106m) contract to build the Infinity Bridge across Dubai Creek.
US firm Parsons is the consultant for the Shindagha road corridor scheme.
The are several large real estate projects under development that will be served by the scheme. They include Nakheel's Deira Islands, Ithra's Deira Enrichment Project and Emaar's redevelopment of Mina Rashid.
17 September, 2019 | .By Colin Foreman