Dubai property to sustain demand in 2022
13 April, 2022 | By MEHAK SRIVASTAVA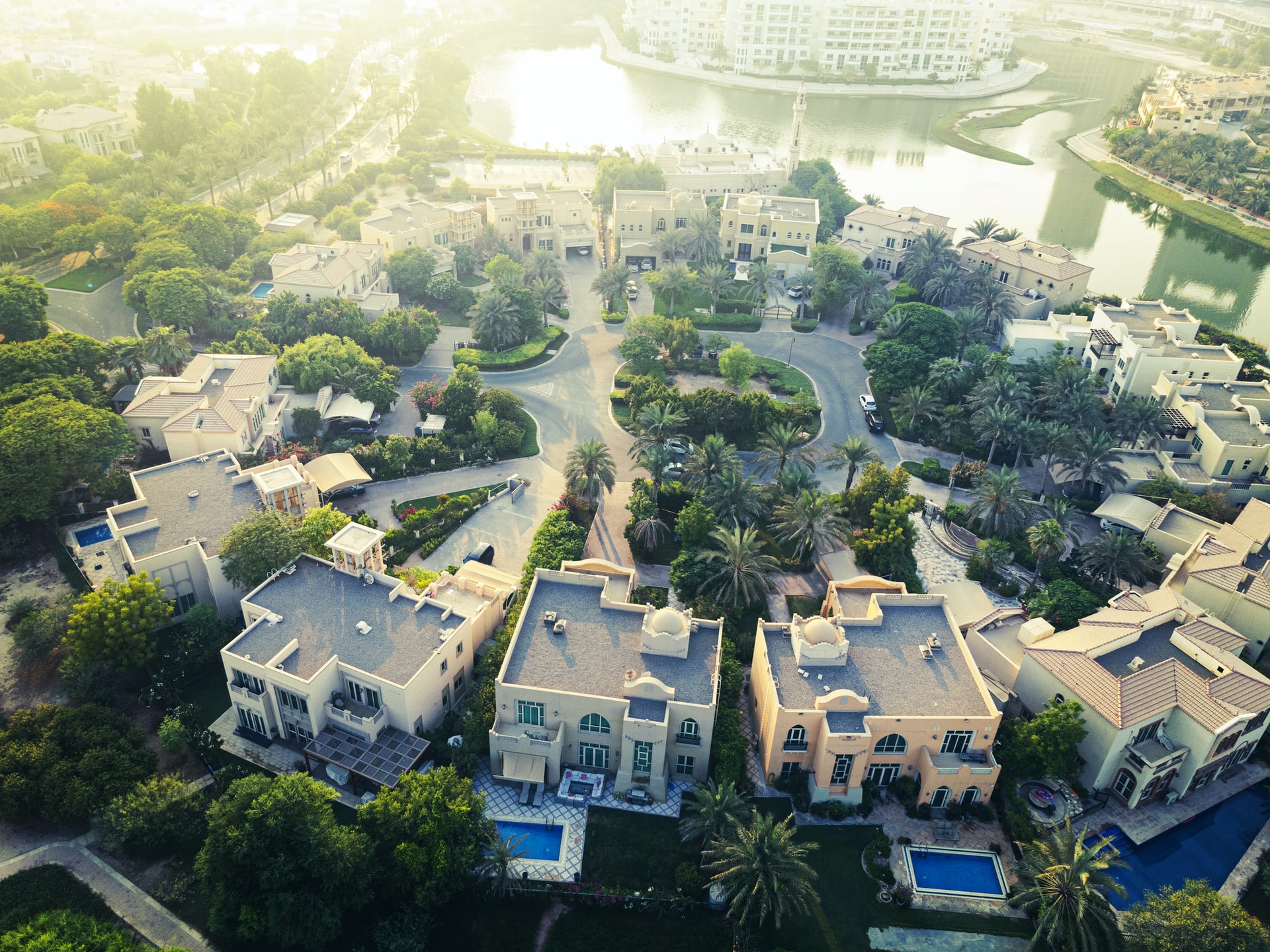 This article is a part of a series from the Dubai Real Estate Forum held by MEED and Mashreq on 22 March 2022 in Dubai.
Improving demand is expected to hold property prices steady in Dubai in the near term, according to leading real estate experts based in the city.
Speaking at the Dubai Real Estate Forum organised by MEED and Mashreq, real estate experts noted that the Dubai property market is well on its way to recovery.
A senior financier said that Dubai's real estate sector remains the bellwether for the local economy, underpinned by legal reforms, quality of life and most importantly, the successful handling of the Covid-19 pandemic.
Dubai is now seen as a safe haven for investors, reflected in the price improvements recorded since mid-2021.
According to real estate consultant CBRE, average home prices and rents increased by 9.3 percent and 8.3 percent, respectively, during the year. Price and rent improvements are expected to continue in 2022, according to a report by S&P Global Ratings.
These improvements are being led by the fundamental strengths of the local real estate market rather than external factors, the financier explains.
"The rise in prices is not being caused by banks with cheap loans and loose lending practices, but by cash/non-financed investors looking for real assets as a store of wealth and a hedge against inflation."
Lending rates have steadily increased in recent months as the UAE Central Bank increases interest rates, but favourable payment plans mean that the market remains affordable for now. The financier also expects the luxury segment to perform well in the contemporary economic climate, with a strong pipeline of projects ensuring Dubai will comfortably be able to meet expected demand.
However, the rising costs of new construction materials, supply chain slowdowns and higher fuel prices could dampen the delivery of projects. S&P's report, however, says developers are "somewhat protected" from higher raw material costs in the short term, as these costs will be borne by contractors.
New market segments such as retirement homes and old-age care homes are also expected to grow in relevance in the near future, says the financier, as government reforms make Dubai a more attractive residence for the long term.
"Significant cash/non-financed investments is now moving into the UAE's banks, and we expect to see this go into real estate either through direct investments or investment trusts [REITs]."
Complementary factors
A senior spokesperson from a global alternative asset management firm notes that Dubai's handling of the pandemic was a gamechanger for the real estate market.
"Where Expo 2020 helped put Dubai on the map, it was really the way the UAE dealt with Covid-19 that positioned it as a safe and responsible city to live in," says the spokesperson.
This opinion is echoed by a regional mall developer, who adds: "Dubai marketed itself very well both locally and globally. It did well despite the crisis in many parts of the world."
A real estate analyst at the forum notes that demand for residential property has further grown over February 2022 as visitors from Russia and other ex-Soviet Union states flock to Dubai.
A monthly market report from real estate data platform Property Monitor shows that property prices rose by 1.12 per cent in February. Property values now stand at AED1,001 per square feet according to the Property Monitor Dynamic Price Index (DPI), the highest since January 2019.
Transaction volumes in February 2022 stood at 6,346, growing nearly 10 per cent on a monthly basis. Furthermore, a total of 12,119 sales transactions were recorded year-to-date, a 17.7 per cent increase over 2017, the previous best start to a year.
"These visitors are coming here not just to put their money in the market, but also to stay," says the analyst. "Most of the capital is for homes. These people want Dubai to be their first or second home."
In the week ending 25 March, Dubai Land Department (DLD) recorded real estate transactions worth AED6.8bn, while the week prior saw AED13.4bn in transactions.
DLD attributes these transactions to "global city status, excellent infrastructure, world-class facilities and easy visa options".
Post-Expo legacy
With Expo 2020 Dubai culminating on 31 March 2022, the site is readying to transition into its legacy phase.
District 2020 is positioned as a 'smart, human-centric community' that will be part of the wider Dubai 2040 masterplan. The district will repurpose nearly 80 per cent of the expo's self-built structures, including the Al-Wasl Plaza and Dubai Exhibition Centre. It will serve as a mixed-used community for residential and commercial tenants.
"The legacy of Expo 2020 was always on our mind," says a representative from Expo 2020 at the forum. "The infrastructure was built keeping in mind future needs, especially for Dubai South."
Global firms including Siemens and Accenture have already confirmed offices within the legacy project.
Meanwhile, 85 start-ups and small businesses will set up base as part of District 2020's global entrepreneurship programme called Scale2Dubai.
Competition from Saudi
Experts at the panel regard competition from Saudi Arabia in the real estate space with some cynicism.
"For investors, the Saudi market is still immature," says the mall developer. "They are yet to prove if they can execute and deliver. They need to be at a stage where they can attract pure and serious investors."
The real estate analyst shares a similar opinion: "I don't see it as a risk to Dubai.
"Saudi Arabia's 30 million population makes it a critical market to address, but it is still very nascent. Achieving the quality of life an culture similar to Dubai will take a long time."
13 April, 2022 | .By MEHAK SRIVASTAVA