Dubai Municipality project to advance 3D printing agenda
29 July, 2019 | By MEHAK SRIVASTAVA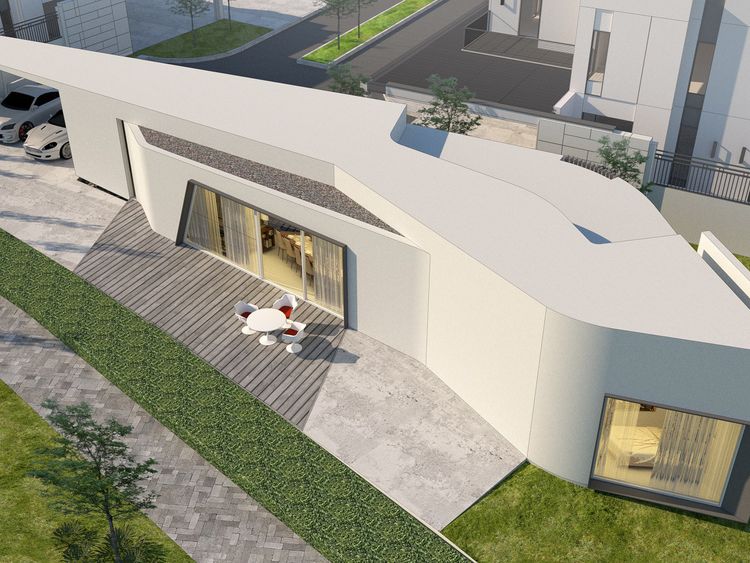 Dubai's municipal body passes the baton to private developers to help create 3D printing regulations
Dubai Municipality (DM) is engaging with the private sector to help develop 3D printing in the emirate.
On 18 July, Emaar announced that it has awarded a contract to build the first 3D printed home in Dubai at its Arabian Ranches III project.
The house will be constructed by a 3D printing technology company and a UAE-based contractor. The project, involving a single housing unit, will serve as a "reference point for investors to further understand the concept and appreciate the value add that advanced technology brings to the real estate sector".
3D printing has been on the agenda for Dubai's construction sector since the announcement of the emirate's 3D printing strategy in 2016.
However, the lack of specific building codes and regulations has made it difficult for 3D printing to be accepted as a commercially viable technique in the construction sector.
In the past, DM has attempted to issue a tender for a two-storeyed, 3D printed house in Dubai, although it could not do so due to technical complications.
Once private developers are able to provide functional prototypes of 3D printed residential structures, DM will form regulations and codes to advance the technology in Dubai.
29 July, 2019 | .By MEHAK SRIVASTAVA