Debt relief for DXB Entertainments
12 April, 2020 | By NEHA BHATIA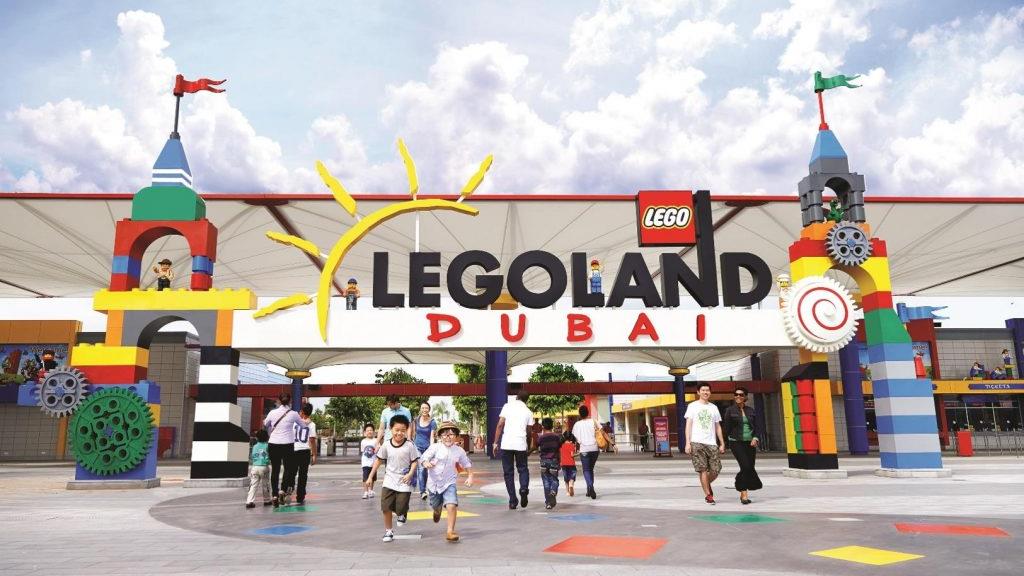 Payments for AED4.2bn ($1.15bn) facility deferred for 15 months as Legoland Hotel launch is delayed
DXB Entertainments, the Dubai Financial Market-listed operator of Dubai Parks and Resorts, has received debt relief from creditors of its AED4.2bn ($1.1bn) syndicated loan facility as part of contingency plans to cope with the financial impact of the Covid-19 pandemic.
The operator said a "significant proportion" of the interest or profit due towards the debt would be deferred for 15 months from 31 March 2020 to 30 June 2021.
This will be settled in cash at the end of the 15-month period.
DXB Entertainments told the Dubai bourse its number of partners had also been decreased within the financing syndicate, which is now entirely denominated in dirhams.
Bloomberg reported this March that Emirates NBD and Dubai Islamic Bank had acquired DXB Entertainments' debt from mainly non-UAE lenders at a discount, allowing owner Meraas to restructure the operator with a group of Dubai banks.
Meraas holds 52.29 per cent of DXB Entertainments, with stakes also held by Qatar Holding (10.98 per cent) and Kuwait Investment Authority (5.07 per cent).
DXB Entertainments has not reported a profit since its listing in 2014, and a shareholder meeting was held on 24 March to approve the company's continuity and discuss plans to overcome its losses.
Mohamed Almulla, managing director and CEO of DXB Entertainments, said the company's "liquidity position is robust" and the debt rearrangement would benefit its near-term liquidity.
With travel bans, social venue closures and outdoor movement restrictions in place, Covid-19 will have a material impact on DXB Entertainments' 2020 results, but Almulla said it was "too early to quantify" this impact while uncertainty prevails about the pandemic's timeline.
Operations at Dubai Parks and Resorts were suspended on 15–31 March as part of precautionary measures to contain Covid-19.
On 1 April, the operator said it will renegotiate supplier agreements, cut marketing spend and suspend outsourcing arrangements to cut costs and offset the financial impact of Dubai Parks and Resorts' temporary closure, which has been extended until further review.
The extended suspension will include the holy month of Ramadan, which DXB Entertainments said "has historically experienced lower demand".
The operator also said the opening of its Legoland Hotel would be delayed by some months.
The company said its development plans for Dubai Parks and Resorts "remain broadly in line with original timelines", but the hotel's launch was being adjusted "due to the current uncertainty and potential reduction in demand for the remainder of the year".
The Legoland Hotel, which was due to open in June 2020, will now be launched in the fourth quarter of this year, the operator said.
Delta Emirates Contracting is building the 250-room facility, according to regional projects tracker MEED Projects.
12 April, 2020 | .By NEHA BHATIA