Covid-19 alters technology trends
18 May, 2020 | By JENNIFER AGUINALDO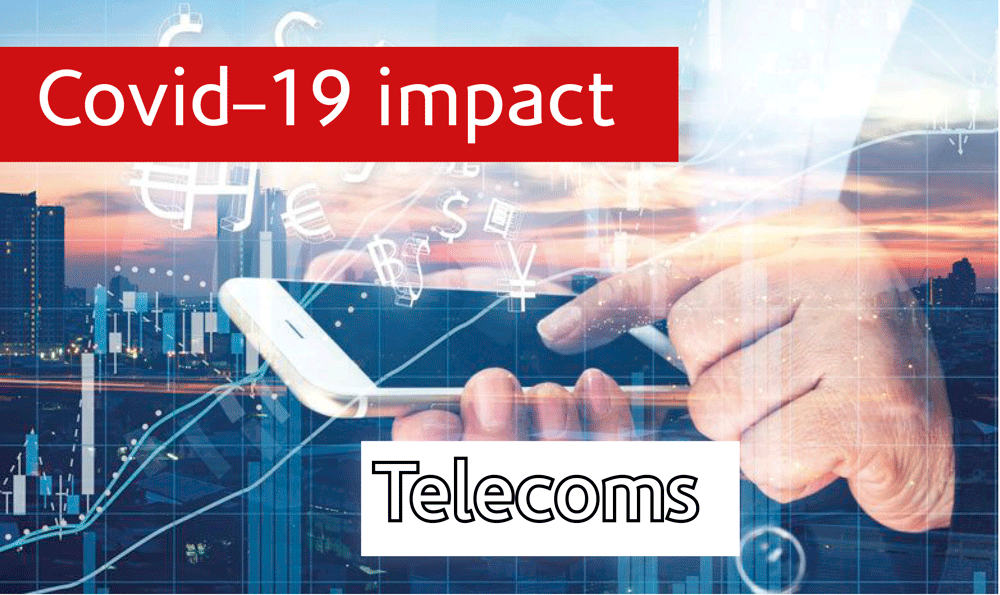 Supply chain disruption will delay new 5G device launches
The Covid-19 pandemic will shrink end-user demand for products powered by semiconductors, but will drive growing demand for biosensors, a new MEED report has found.
Biosensors are analytical devices that convert biological responses into electrical circuits.
It is understood that demand for biosensors, similar to thermal scanners, has surged amid the Covid-19 outbreak.
The MEED report, which focuses on the global telecoms and technology sectors, analyses the short-term impact of the pandemic across sub-sectors that include:
Consumer telecom services and social media
Consumer platforms and devices
Telecom technology and software
Enterprise technology and services
Semiconductors and component markets
The report says there is limited evidence that the pandemic has affected telecom operator revenues or market shares. Telecom operators have also not been reporting any job cuts or furloughs.
Instead, regulators, telco rivals and over-the-top (OTT) service providers "are demonstrating extraordinary unity in the interests of stable connectivity for all".
Similar to previous economic downturns, demand is expected to fall for new consumer electronic devices, the report notes.
Consumer electronic giants such as Apple and Samsung have faced supply chain disruptions, affecting near and mid-term 5G device launch plans.
Telecoms operators also expect slower major infrastructure roll-outs related to 5G. However, there are indications that the operators are bringing forward capital expense (Capex) for critical capacity enhancements to cope with short- to mid-term demand growth.
On the enterprise technology front, spending on information technology (IT) services, software and infrastructure is expected to stall, although remote working is driving a significant surge in demand for IT services such as team collaboration and cloud IT.
18 May, 2020 | .By JENNIFER AGUINALDO