Coronavirus crashes down on UAE economy
08 April, 2020 | By JOHN BAMBRIDGE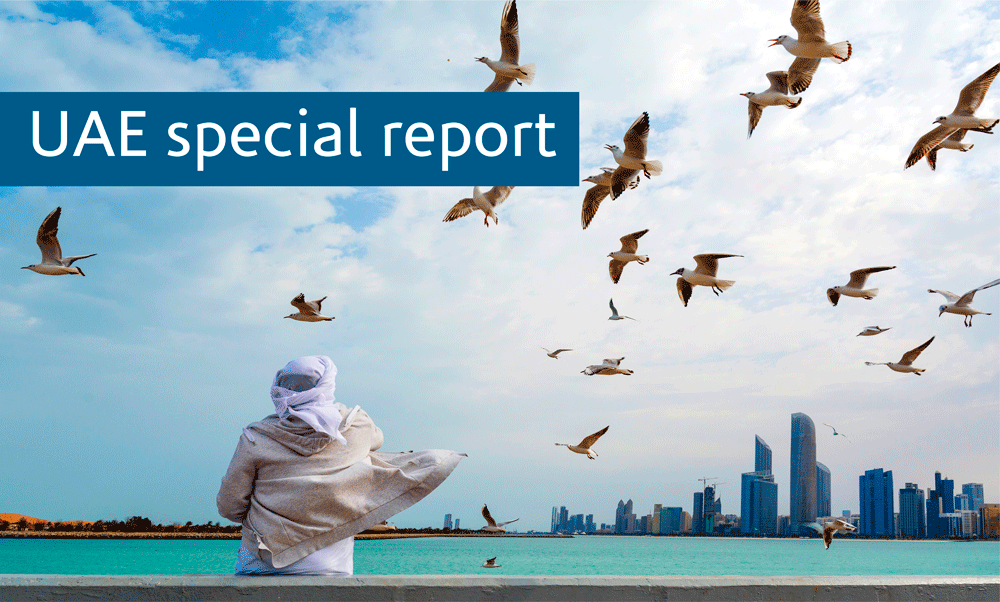 The Covid-19 outbreak is expected to have a severe impact on the region's stellar non-oil economy
In one fell swoop, the spread of the novel coronavirus across the world has laid bare the fragility of the global economy.
Overnight, cheap international travel, globalised supply chains and just-in-time production have been transformed from economic strengths into economic weaknesses, and nowhere is this more evident in the Middle East than in the UAE, which has placed itself at the heart of the global economy.
The cowing effect that Covid-19, and measures to contain it, have had on travel, trade and business activity in general is expected to severely impact the UAE's non-oil economy, which accounts for around 80 per cent of the country's overall GDP. The latest estimates by economic experts make for sombre reading and point to contraction in 2020.
The year has morphed into a tribulation, with compassion to be prioritised over capitalism
What makes this a particularly startling set of circumstances for all levels of the economy, and across all sectors, is that 2020 – after five years of weaker growth following the 2014 collapse in oil prices – was expected to be a year of growth for the UAE thanks to Dubai Expo 2020. Now the country is staring into the face of what is likely to be the world's starkest economic landscape since the 2008 global financial crisis.
The UAE has responded proactively to both the health and economic threats. On the coronavirus mitigation front, it has restricted access to public spaces and social environments where the virus could spread, issued updated hygiene directives and sent many public workers home.
To prop up the economy, the UAE Central Bank has announced a $27bn support plan for banks, while Dubai has announced $409m in direct stimulus for the energy, trade, retail and tourism sectors. Individual government-related entities have also begun issuing support packages for their business partners and suppliers.
The measures are promising and surely welcome. More will hopefully follow from non-government actors such as mall operators, who are already being petitioned by tenants to defer rents. The survival of many businesses will depend on contractual flexibility. The year has morphed into a tribulation, with compassion to be prioritised over capitalism.
---
08 April, 2020 | .By JOHN BAMBRIDGE