Construction costs are expected to rise in 2019
17 April, 2019 | By COLIN FOREMAN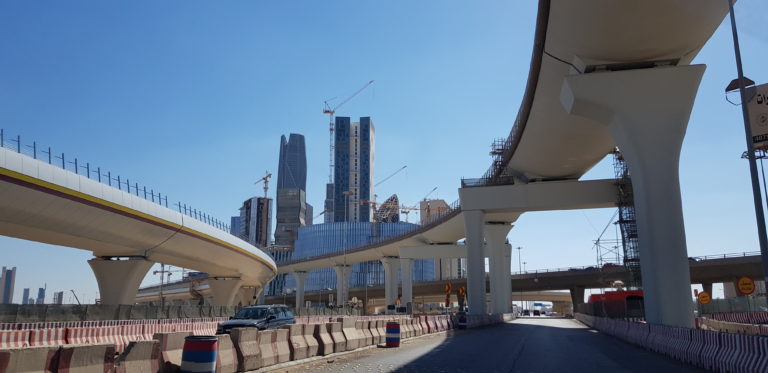 Costs in Riyadh will increase the most with gains of 5 per cent
Construction costs in the Middle East are expected to increase during 2019, according to a report by UK-based consultancy Turner & Townsend.
In its International Construction Market Survey 2019, the firm said that costs will increase this year due to rising commodity prices shoring up fresh investment and development activity.
Riyadh's construction costs will grow the fastest in the region during 2019, with an increase of 5 per cent.
Turner & Townend says this comes as a number of major, mixed-use projects start on site are being supported by ongoing works to King Abdulla Financial District and the recent government stimulus package. They are designed to help develop the entertainment sector.
Construction costs in Doha will increase by 2 per cent this year, as preparations for the 2020 Fifa World Cup continue with the completion of new stadiums and transportation projects such as the metro and airport expansion. Doha remains the most expensive city to build in the region with average build costs of $2,420.60 for every square metre.
Costs in the UAE will also rise by 2.0 per cent this year, buoyed by significant projects in Dubai and large-scale infrastructure investment in Abu Dhabi.
17 April, 2019 | .By COLIN FOREMAN