CONSTRUCTION CLUB 8: The future of UAE construction contracts
04 December, 2019 | By Richard Thompson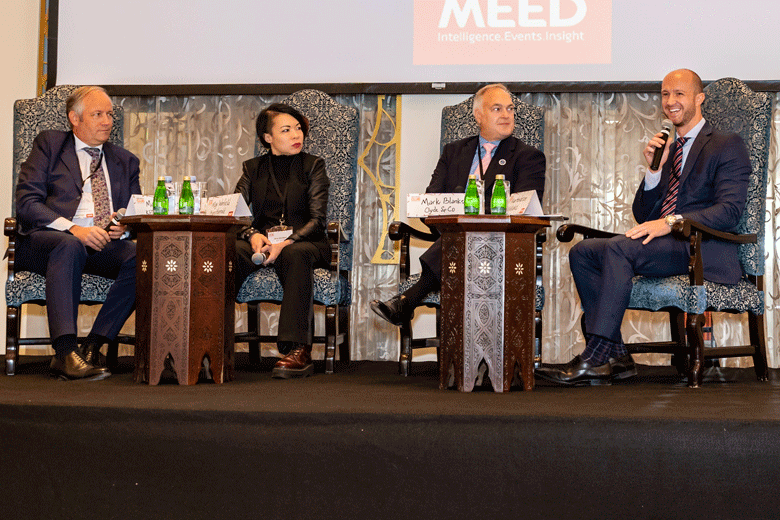 Enabling better and fairer contracts for the UAE construction sector is critical to support a productive industry
For a construction project to be considered truly successful, all project stakeholders should benefit in some form of profits or positive results, from the client and contractor through to the consultant, subcontractors and suppliers.
One of the most effective ways of ensuring positive results for all is a well-written and fair contract, which clearly defines project responsibilities from the outset of  the development.
An ideal form of this contract should reasonably assess the project risk and distribute it among the signing parties. Additionally, effective contract administration ensures that project responsibilities are tracked and deadlines are adhered to. In the real world, however, much of this is missing.
READ: Ways in which construction contracts can be improved to support a more sustainable industry
Clients have a tendency to pass on the bulk of the risk on to their contractors and down the supply chain. The contract is used effectively as a commercial weapon. Such an approach almost inevitably leads to disputes, which are considered nearly unavoidable in the construction sector.
On 22 October 2019, the eighth Mashreq Construction Club took place at the One&Only Royal Mirage hotel in Dubai to discuss the challenges presented by traditional construction contracting methods in the Middle East.
The discussion sought to identify opportunities to create better contracts that can not only improve existing construction processes, but also improve client-contractor relations in the long-term.
Attendees also highlighted the opportunities presented by emerging, disruptive technologies, with the understanding that it was time construction contracts started accounting for these.
*Follow Mashreq Corporate and Investment Banking Group on LinkedIn for regular updates, thorough market knowledge, and insights.
04 December, 2019 | .By Richard Thompson