Commercial deliberations for renegotiation
27 September, 2020 | By Richard Thompson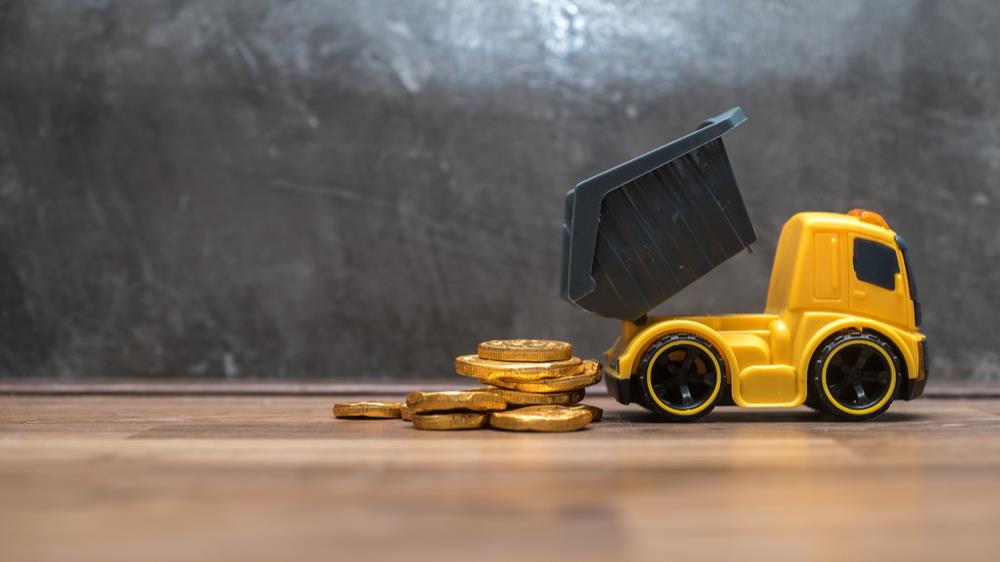 A more nuanced and transparent approach to procurement can help clients and contractors negotiate better agreements in the long term
This article is extracted from the report 'UAE Construction After Covid-19'
Legal considerations form an important part of the conversation that follows the decision to renegotiate contracts. It is, however, critical to consider the commercial aspects of such a decision.
There are four key factors to consider while renegotiating a contract, says Christopher Seymour, managing director at UK-based consultancy Mott MacDonald's Middle East unit, and chairman of the UK-based Royal Institution of Chartered Surveyors' (RICS) Market Advisory Panel in the Middle East and North Africa.
The first of these is to explore the commercial capacity of the market, and whether it has evolved from a position of premium pricing to one without such buffers.
Clients may stand to recover gains from their contract in such a situation. Seymour cites the example of the construction sector's pricing models in 2008, when premiums were noted across materials, plant and labour costs.
"In those circumstances, we were seeing some construction projects in the real estate sector costing about twice per square metre than what you would expect today," he says. "In a way, clients were correct in looking for that winning renegotiation on price, and most of them were successful because there was a big drop to something that was more realistic."
Changing mindset
However, the local construction and real estate sectors have noted downward pricing in the past 18-24 months. These declines have also led to project drivers being reviewed, with clients often reconsidering the function of planned buildings during construction.
Seymour explains that in such scenarios, clients must reassess projects in terms of their outcomes instead of just their expected costs. Additionally, stakeholders must consider the use of investment and whether bonding is necessary for the project.
Clients must explore if the security package around a performance bond is needed for the type of construction project they intend to build. Another straightforward consideration is whether an open-ended bond can be updated into a date-limited or closed-end one.
Decisions like these can help to release costs from contracts and pass them back to clients, effectively adding working capital to projects and easing cashflow for contractors and consultants.
A significant consideration while renegotiating contracts is the fair distribution of risks and rewards among the parties involved, and this can have long-term ramifications for project stakeholders.
Seymour says the riskier aspects of contracts in the Middle East's construction sector are derived from fixed-price elements such as labour, materials, taxes and even soft costs.
While contractual agreements are typically designed for a client to pass down these risks, Seymour argues that in some cases, it might be in the client's interest to take on some of this burden directly or on an individual, case-by-case basis.
Efficient risk-sharing is possible through alternative procurement models that offer more agility. These options are important for contractors to consider in the current environment, as they seek a balanced pricing model that neither sets them up for additional risk nor prices them out of the market in the future.
A significant consideration while renegotiating contracts is the fair distribution of risks and rewards among the parties involved, and this can have long-term ramifications for project stakeholders
Open-book or cost-plus-contract methods of procurement lend themselves to these market conditions "because you can get far more adaptability and agility" with them, Seymour explains, particularly as subcontractors and supply chain entities try to manage fixed-price risks in the near term.
It is expected a new normal will emerge for the UAE construction sector in the post-pandemic era.
Seymour says open-book procurement must be one of the major elements that clients, contractors and consultants pursue during this period to streamline their costs and introduce greater agility to operating models.
He also recommends that all stakeholders, especially clients, approach project outcomes and risks in a more nuanced and intelligent manner.
This is particularly important as the industry tries to reduce its expenditure and ascertain the exact value of savings it must drive to be efficient in the future. Changing project outcomes where applicable and reviewing different risk models could help to derive the latter figure.
"I think that's a really good conversation to have between client and supply chain," says Seymour. "It [reiterates the idea] that when clients open up about what their business is going through, it helps their supply chain become more synchronised and find ways to get the right result for both parties."
"It may not benefit us now, but looking to the future, if we can look at contracts in models that actually enable [transparency], we're going to be in a better place if something like the current situation occurs again."
This report is produced under the MEED Mashreq Construction Partnership. To learn more about the report or the partnership, email us on meedmashreqpartnership@meed.com. 
27 September, 2020 | .By Richard Thompson