CONSTRUCTION CLUB 3: Changing attitudes is key to construction moving forward
28 June, 2018 | By RICHARD THOMPSON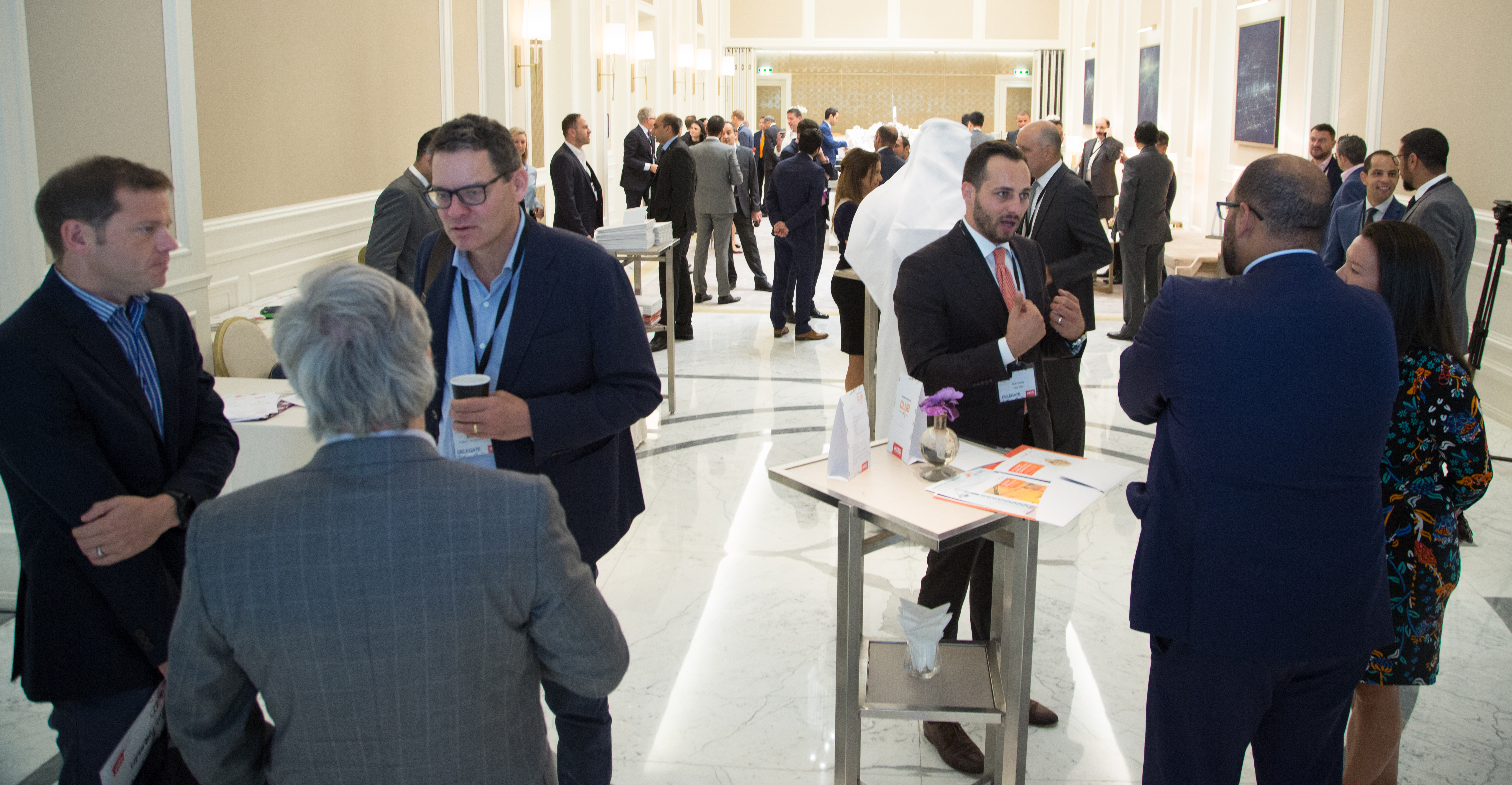 Highlights from the third MEED Mashreq Construction Club
One consequence of the tougher trading conditions for construction companies in the GCC, is an increase in the number of projects being delayed, running over budget or experiencing a drop in quality as corners are cut.
There have also been growing delays in contract payments, which has squeezed contractor finances, and increasing disputes over contract variations.
At the same time, digital technology is disrupting almost every aspect of the world in which we live and work.
While many other sectors have already undergone radical digital transformation, the construction industry has lagged behind.
But now, the time has come for construction to change.
New players with new technologies are emerging in all areas of project delivery, and construction companies can no longer keep their heads buried in the sand over the need to change.
In order to make the most of the digital opportunities, the industry first must get the basics right of delivering construction projects.
Clients, consultants and contractors often fail to work together to deliver common objectives.
The dislocation of parties on a project, particularly in the early stages, results in designs that cannot be delivered and a high volume of variations and increased costs.
The construction industry needs to improve its willingness to adopt and adapt innovative technologies that have a proven track record in other applications.
If GCC construction can change its attitude and become more open to doing things differently, it can make huge gains from digital technologies that are transforming the world economy today.
Key findings
The third meeting of the MEED Mashreq Construction Club took place on 15 May 2018 at the Address Boulevard Hotel, Dubai. The key findings were:
Construction in the UAE/GCC has to adapt to lower oil prices and rapid technological change
The construction industry is struggling to deliver projects effectively as liquidity in the market has tightened
Technological innovation threatens to disrupt the construction sector and unseat existing players
Constructing unique buildings means contractors need highly adaptive bespoke solutions
Construction companies should focus on using proven technologies for immediate gains in productivity and efficiency
Clients that are committed to working with project teams in a collaborative manner are crucial for completing projects successfully
The introduction of new delivery models, including public-private partnerships (PPPs), gives contractors an opportunity to exert more control over what they build
You can watch the highlights from this important session below.
If you are interested in learning more about the Mashreq Construction Clubs, or any aspect of the MEED Mashreq Partnership, use the email link at the bottom of the page.
28 June, 2018 | .By RICHARD THOMPSON