Appetite for debt will encourage expansionary budgets
12 October, 2020 | By Colin Foreman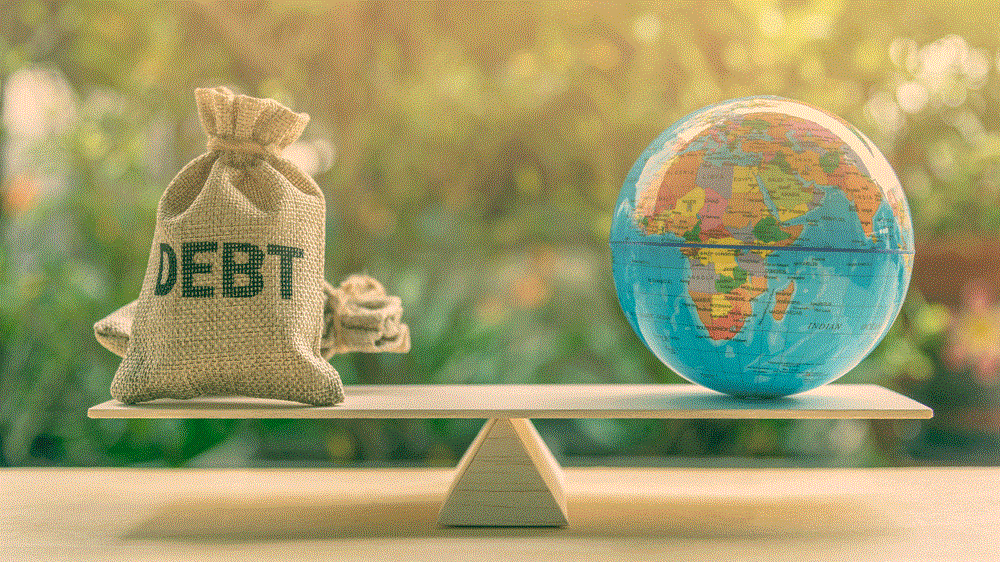 Recent bond issuances have shown that there is demand from international investors for regional debt
GCC sovereigns continue to issue debt as they combat the economic effects of the Covid-19 pandemic. In the UAE, both Abu Dhabi and Dubai have completed bond issuances that attracted significant international interest.
Abu Dhabi completed a $5bn multi-tranche bond offering, which includes the GCC's longest-dated sovereign issuance.
The issuance comprises a $2bn three-year tranche, a $1.5bn 10-year tranche and a $1.5bn 50-year tranche. The issuance was 4.8 times oversubscribed and the Abu Dhabi Department of Finance said that the 50-year bonds were particularly well received by international investors, which accounted for 95 per cent of the final geographical allocation.
Dubai issued a 10-year Islamic sukuk of $1bn and 30-year government bonds of $1bn. The issuance was five times oversubscribed and the emirate's Department of Finance said global investors made up 84 per cent of the total investors in the 30-year bond segment.
2021 budgets
The positive response from investors comes at a crucial time for the UAE as government bodies prepare their budgets for 2021. As the world begins to look beyond the immediate impact of the Covid-19 pandemic, governments will have to decide how they respond to the long-term economic challenges that now exist.
One course of action would be to balance budgets by cutting costs, which would further dampen the economy next year. Alternatively, governments could approve more expansionary budgets with spending commitments that would stimulate future economic growth.
If the second option is chosen, it would come with a budget deficit that needs financing. A bond market with an appetite for regional debt will encourage governments to make that decision.
12 October, 2020 | .By Colin Foreman