ADQ takes control of Emirates Nuclear Energy Company
13 October, 2020 | By JENNIFER AGUINALDO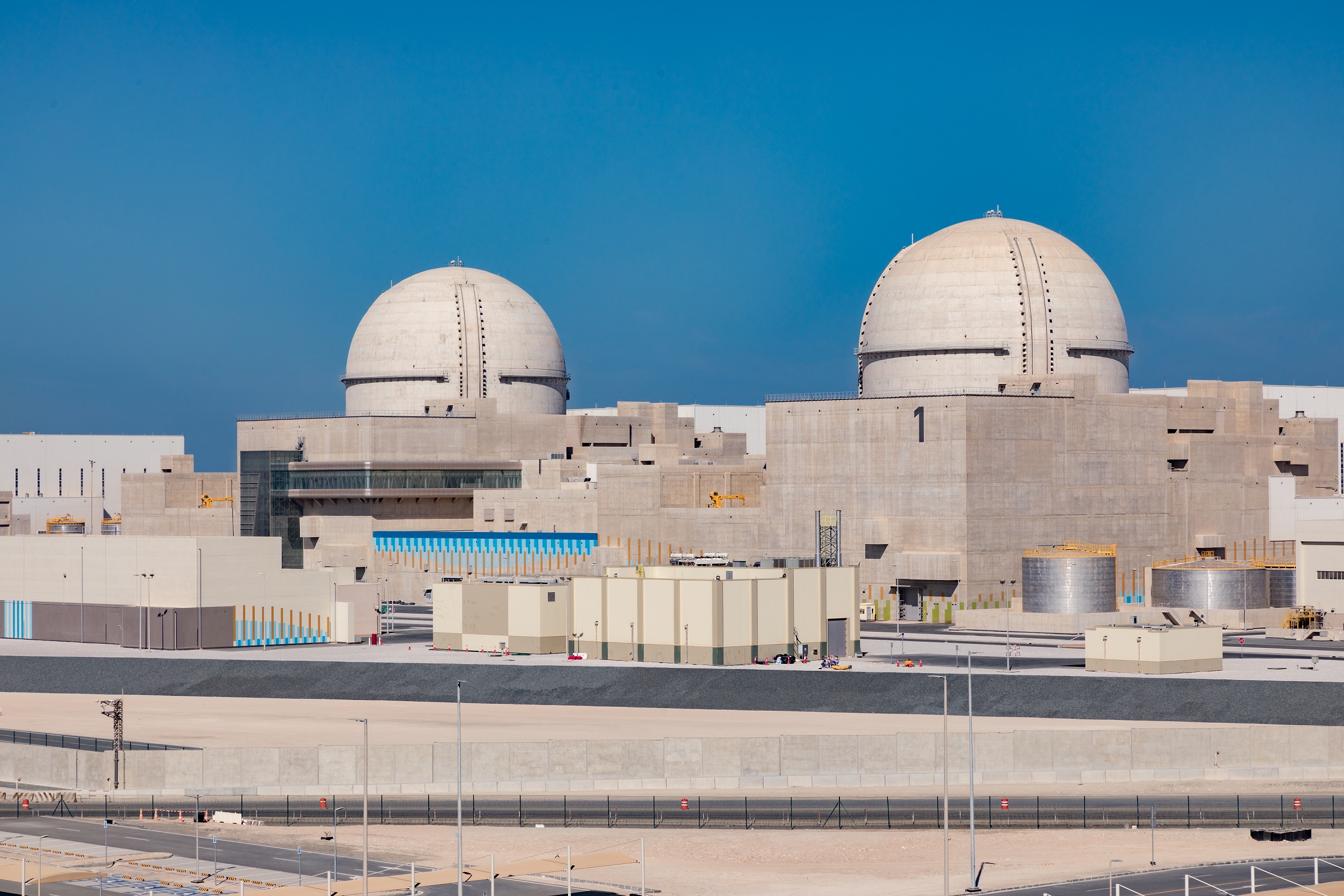 Abu Dhabi government holding company has been rapidly expanding its portfolio
Abu Dhabi Executive Council has issued a decree transferring the full ownership of Emirates Nuclear Energy Corporation (Enec) from the Abu Dhabi Government to the emirate's holding company ADQ with immediate effect.
Enec joins ADQ's strategic utilities portfolio that also includes Abu Dhabi National Energy Company (Taqa), Abu Dhabi Sewerage Services Company (ADSSC) and Emirates Water and Electricity Company (Ewec).
In a statement issued on 22 September, ADQ CEO Mohamed Hassan Alsuwaidi, said they are working closely with these utilities companies to advance the nation's infrastructure and support the growth and development of the various sectors of the economy.
Enec is driving the UAE's peaceful nuclear energy programme. It is the client for the $24bn Barakah Nuclear Power Plant scheme, whose first reactor came online on 1 August.
The plant's second reactor is undergoing commissioning.
Acquisition drive
On 22 September, ADQ announced acquiring about 22 percent of the issued share capital of Dubai-listed logistics company Aramex.
ADQ said the shares were acquired through a series of on-market transactions and through an off-market special deal.
ADQ has been strengthening its portfolio this year. Earlier in September, it formed a new company called Silal to support food security in Abu Dhabi. The company will diversify food sources and increase locally grown, raised and manufactured food.
ADQ was established in 2018 as a public joint stock company. It holds a broad portfolio of major enterprises spanning tourism and hospitality, aviation, transportation, logistics, industrial, real estate, media, healthcare, food and agriculture, and financial services, in addition to utilities.
13 October, 2020 | .By JENNIFER AGUINALDO