Adnoc says its $10bn Bab sour gas project is seeing progress
06 February, 2018 | By WIL CRISP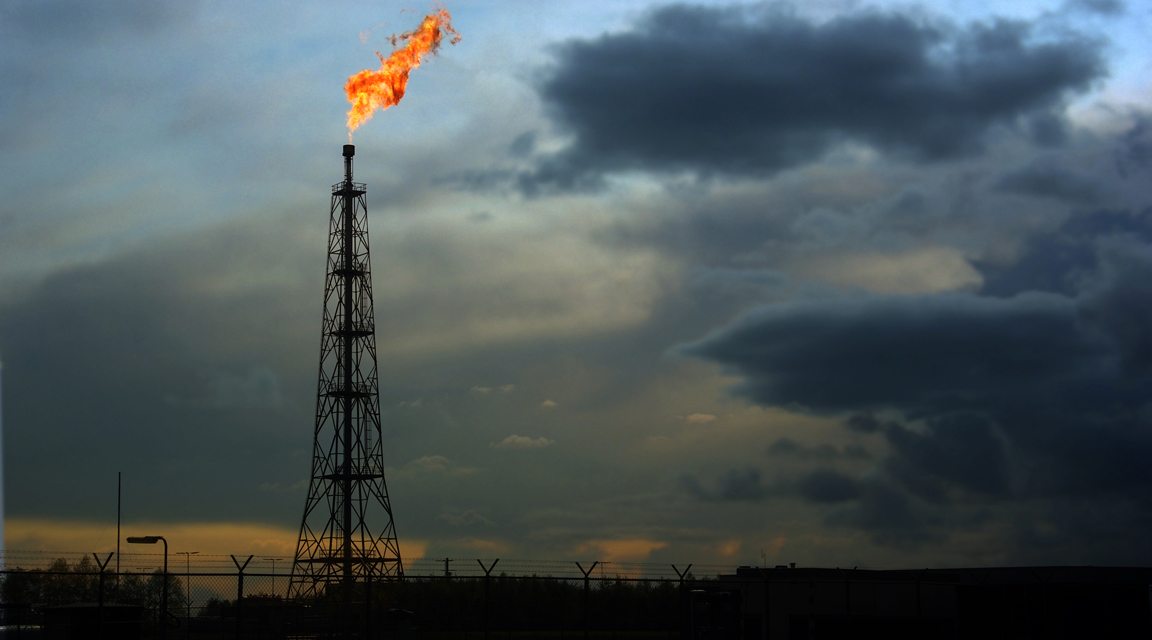 Project has stalled since Shell pulled out in 2016
Abu Dhabi National Oil Company's (Adnoc's) $10bn Bab sour gas project is seeing progress, according to the company's chief economist Kamel Ben Naceur.
"The project is now moving forward," he told MEED in an interview.
He declined to say when he expected the project's front-end engineering design (feed) contract to be tendered.
The project has stalled since the UK/Dutch Shell, which held a 40 per cent stake, pulled out in January 2016, saying the development did not fit with the company's strategy.
The project is expected to add a capacity of 500 million cubic feet a day (cf/d) of sales gas and will develop the Bab sour gas reservoirs, located 150 kilometres southwest of Abu Dhabi city.
Sour gas contains significant amounts of hydrogen sulphide which must be removed before the gas is used, making sour gas projects often more expensive and complex to carry out.
Energy Minister Suhail al-Mazroui said in May 2017 that the UAE is working towards fixing gas prices to enable the development of high-cost sour gas developments.
Al-Mazroui told a conference in Abu Dhabi that the UAE will focus on sour gas developments to meet its long-term energy needs and reduce the need to rely on costly liquefied natural gas (LNG) imports.
Abu Dhabi completed its first major sour gas development, overseen by a joint venture of Adnoc and US-based Occidental Petroleum, at the onshore Shah field in 2016, with a total investment of about $10bn.
Adnoc Sour Gas issued prequalification documents for engineering, procurement and construction (EPC) contracts for a gas plant and pipelines at the Shah field in October 2017.
Earlier this month, the US' Bechtel was named as feed contractor on another sour gas project, known as the Hail and Ghasha sour gas development.
The Hail and Ghasha sour gas development is estimated to be worth $15bn.
06 February, 2018 | .By WIL CRISP