Adnoc to launch downstream investment opportunities in May
14 March, 2018 | By INDRAJIT SEN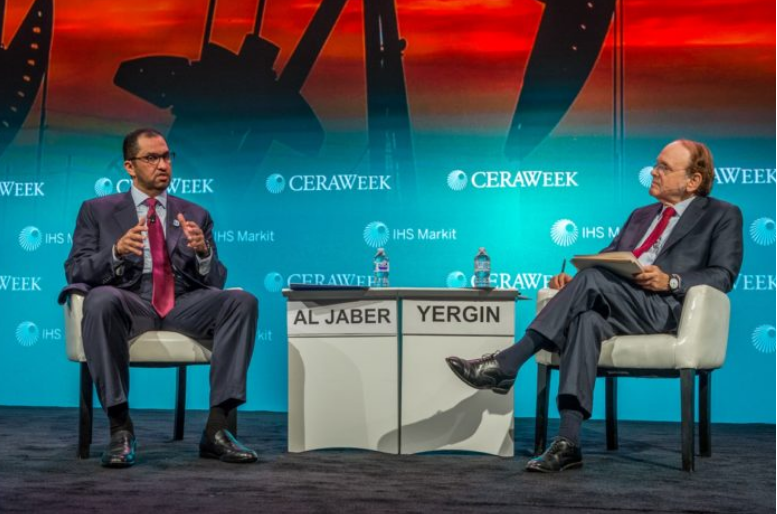 Abu Dhabi energy major will detail investment plans for downstream players at event in Abu Dhabi
Abu Dhabi National Oil Company (Adnoc) wants to intensify its downstream expansion drive in order to increase its downstream capabilities and maximise any gains from a global surge in demand for petrochemicals, particularly from Asia.
Adnoc chief executive and UAE Minister of State Sultan al-Jaber said at the CERAWeek event in Houston, US, that his company will present to potential investors a number of co-investment opportunities at the Downstream Investment Forum in Abu Dhabi, on 13 and 14 May.
Key to the success of its downstream growth strategy, which is aligned to Adnoc's Vision 2030 corporate policy, is the expansion of the Ruwais refinery into an integrated refining and petrochemicals production facility, enabling it to triple its annual production capacity to 14.4 million tonnes by 2025.
Adnoc has already announced a $3.1bn investment for the project to expand the capacity of the Ruwais complex.
14 March, 2018 | .By INDRAJIT SEN