Abu Dhabi's stimulus package to be met by increased oil revenues
19 June, 2018 | By COLIN FOREMAN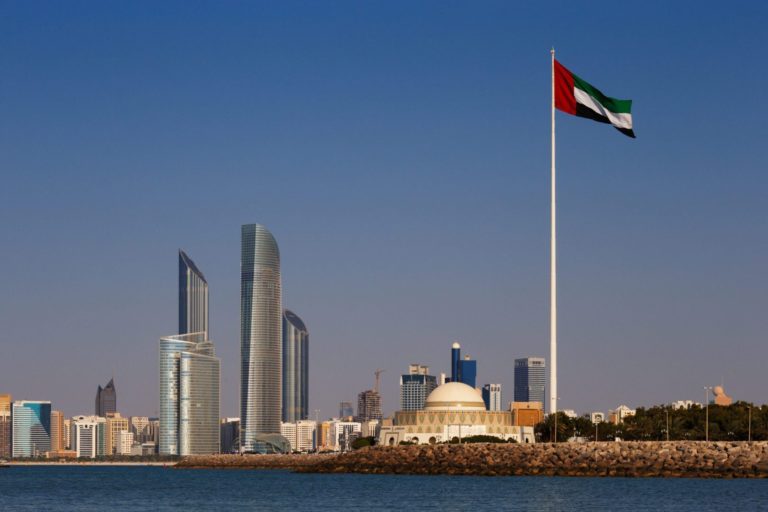 The UAE emirate had prepared a budget based on a $50 a-barrel oil price
US ratings agency Moody's Investors Service expects Abu Dhabi's $13.6bn stimulus package to be fully met by increased oil revenues.
Moody's says that the Abu Dhabi government adopted an oil price assumption of $50 a-barrel for its 2018 budget, and the conservative revenue forecasts were reflected in constrained expenditure outlays. It adds that the recent rise in oil prices to average over $65 a-barrel since the start of the year has provided the government with significantly more fiscal headroom than the budget anticipated.
The fiscal stimulus package will be spread over a period of three years, amounting to just over a 5 per cent annual increase in government expenditure.
The stimulus package was launched in early June and comprises a set of initiatives covering infrastructure and legislative projects, as well as SMEs, and industrial and social projects.
19 June, 2018 | .By COLIN FOREMAN