Abu Dhabi's consolidation efforts turn to construction
11 September, 2019 | By Colin Foreman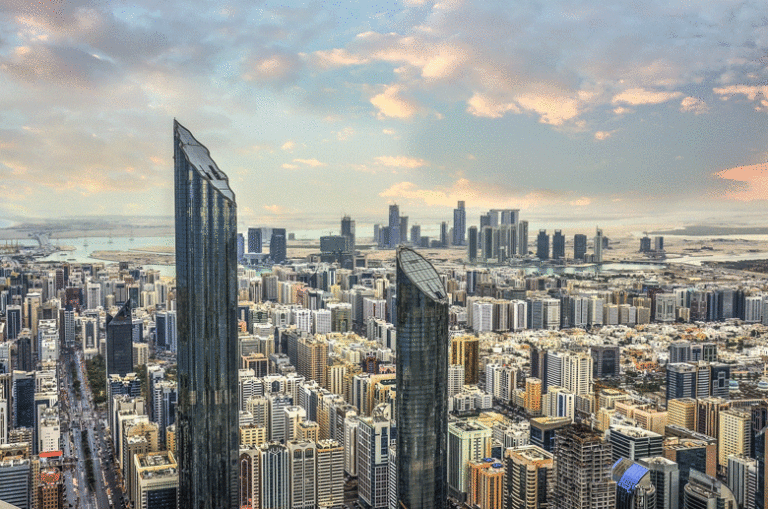 Arabtec and Trojan have confirmed they may collaborate in the future
After high-profile mergers in the financial, energy and real estate sectors, Abu Dhabi's consolidation drive is now turning to construction.
On 4 September, Dubai-listed Arabtec Holding said the construction group and Abu Dhabi-based Trojan Holding were willing to collaborate.
Arabtec issued a statement on the matter on the Dubai Financial Market (DFM) saying: "Arabtec Holding PJSC and Trojan Holding LLC (a construction group based in Abu Dhabi) are both willing to explore the possibility of entering into a cooperation agreement with a view to collaborating in the construction sector."
Although it is not clear what form any collaboration will take, there were rumours of a possible merger in the first quarter of this year. When asked about the possibility in March, Arabtec officially responded by saying it was not aware of any merger talks with Trojan.
It now appears that the rumours may have had some substance, and if it is decided in Abu Dhabi's halls of powers that the troubled construction sector needs to consolidate then Arabtec and Trojan would be prime candidates due to their ultimate ownership.
Both Trojan and Aabar Investments, Arabtec's largest shareholder, are controlled by senior members of Abu Dhabi's ruling Al-Nahyan family.
Aabar Investments is a subsidiary of International Petroleum Investment Company (IPIC). The chairman of IPIC is UAE Deputy Prime Minister and Minister of Presidential Affairs Sheikh Mansour bin Zayed al-Nahyan.
Trojan is part of the Royal Group. The chairman of Royal Group is national security adviser Sheikh Tahnoon bin Zayed al-Nahyan.
Abu Dhabi's drive to consolidate predates the 2014 drop in oil prices. The emirate's two largest real estate developers, Aldar Properties and Sorouh Real Estate, kicked off the consolidation drive when they merged in 2013.
In 2017, government-controlled investment vehicles Mubadala and International Petroleum Investment Company (Ipic) merged, and, in 2018, absorbed Abu Dhabi Investment Council (Adic) as well.
In 2016 and 2017, Abu Dhabi National Oil Company (Adnoc) consolidated its operating entities and formed units for activities such as drilling, refining, gas and onshore development.
The overbanked financial sector has been the most active when it comes to consolidation. First Gulf Bank and National Bank of Abu Dhabi merged in 2017, and this year, Abu Dhabi Commercial Bank (ADCB) has merged with Union National Bank (UNB) and the combined entity has acquired Al-Hilal Bank.
Another consolidation in the financial sector this year was Dubai-listed investment bank Shuaa Capital's merger with Abu Dhabi Financial Group (ADFG).
11 September, 2019 | .By Colin Foreman