Abu Dhabi to move into new phase of gas development
01 October, 2019 | By INDRAJIT SEN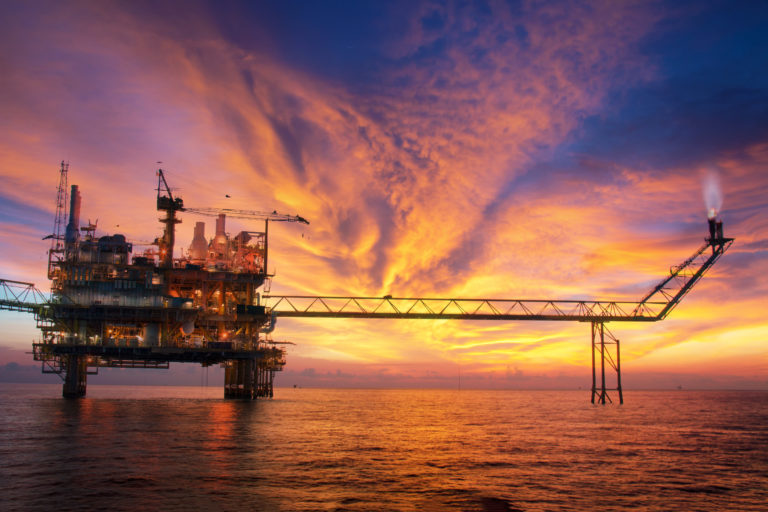 Adnoc plans to develop additional sour gas resources primarily from the offshore Ghasha concession
Abu Dhabi National Oil Company (Adnoc) is poised to enter the design phase of its greenfield deep gas project, marking the next stage of its strategic scheme to develop Abu Dhabi's offshore sour gas resources.
France-headquartered TechnipFMC recently completed the concept selection work on the deep gas project, according to a source.
Adnoc aims to further develop and eventually produce sour gas from Abu Dhabi's reserves, which are primarily concentrated in the offshore Ghasha concession, and in smaller amounts in other offshore fields such as Nasr.
The Ghasha concession consists of the main fields of Hail, Ghasha and Dalma. Adnoc is in the bid evaluation stage of the approximately $2bn Dalma field development project, and in the bidding stage of the $10bn-plus Hail and Ghasha field development megaproject.
TechnipFMC was contracted by Adnoc "three to four months back" to work on the concept selection for the deep gas project, the source says.
"It is not yet known if Adnoc will now go directly into the feed [front-end engineering and design] phase of the project, or have a pre-feed stage as well," the source said.
Although the project is in a nascent form, the source predicts the engineering, procurement and construction (EPC) works are worth about $1.2bn.
Adnoc is being driven by "better ROI [return on investment] to undertake these sour gas development projects", the source believes.
With the Hail and Ghasha sour gas scheme, Adnoc Sour Gas intends to produce an additional 1 billion cubic feet a day (cf/d) of sour gas by 2024.
The Hail, Ghasha and Dalma project taps into Abu Dhabi's Arab formation, which is estimated to hold multiple trillions of cubic feet of recoverable gas. The project is expected to produce more than 1 billion cf/d of gas, enough to provide 2 million homes with electricity.
01 October, 2019 | .By INDRAJIT SEN