Abu Dhabi to tender Borouge 4 in mid-2020
04 March, 2019 | By INDRAJIT SEN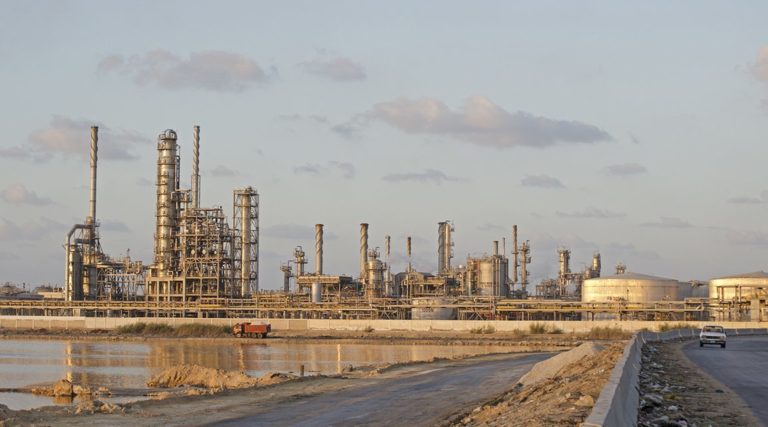 Maire Tecnimont is expected to take between one and one a half years to complete the feed works
Abu Dhabi Polymers Company (Borouge), the joint venture of Adnoc and Austria's Borealis, will tender the contract for the engineering, procurement and construction (EPC) works on its fourth petrochemicals plant (Borouge 4) in mid-2020, according to sources.
"The feed [front-end engineering and design] works are going to take between 12 and 18 months to complete. Bids will be invited only towards the end of the feed stage," one source tells MEED.
"Of course the prequalification process for the EPC tender will proceed in parallel with the feed works, but there is time for that too," the source adds.
Borouge recently awarded the feed contract for Borouge 4, which will feature the world's largest mixed-feed cracker, to Italian firm Maire Tecnimont.
Maire Tecnimont also has a strong track-record of carrying out feed and EPC works for Borouge's expansion projects.
Maire Tecnimont handled the EPC work for all three Borouge 1, 2 and 3 polyolefin complexes, completed in 2001, 2010 and 2015, respectively. The Italian firm also executed the feed work for Borouge 3, and performed the EPC work in a joint venture with South Korea's Samsung Engineering.
Maire Tecnimont is currently executing the EPC work on Borouge's fifth polypropylene plant (PP5), part of the expanded Borouge 3 complex. The work was awarded in July last year.
With regards to the Italian firm being contracted to perform the feed works for Borouge 4 as well, another source says: "They have good experience of working on a number of previous Borouge projects. So there is a matter of trust on them from Borouge's side.
"Plus, they had also submitted a very competitive bid for the [Borouge 4] feed," the source concludes.
The Borouge 4 mixed-feed cracker will have an overall capacity to produce 3.3 million tonnes a year (t/y) of olefins and aromatics, including 1.8 million t/y of ethylene output, using a variety of feedstocks such as ethane, butane and naphtha from Adnoc's refinery and gas processing facilities.
When commissioned in about 2025, Borouge 4 will take Abu Dhabi's total petrochemicals production to 11 million t/y.
04 March, 2019 | .By INDRAJIT SEN