Abu Dhabi orders construction payments to be made within 30 days
17 April, 2019 | By COLIN FOREMAN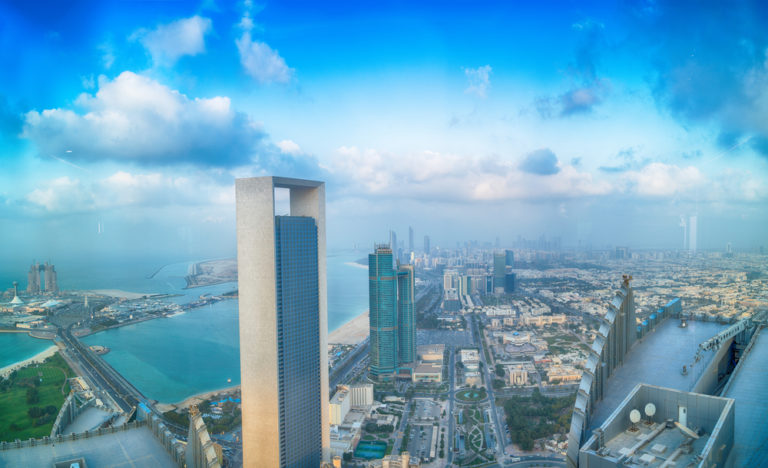 Executive Council circular says contractors' contracts should be amended to ensure prompt supply chain payments
Abu Dhabi has made further moves to address the payment problems facing the emirate's construction sector. Its Executive Council has issued a circular instructing government departments and state-owned companies to pay contractors and suppliers within 30 days of receipt of invoices.
The Executive Council has also asked for government contracts to be amended so that contractors are obliged to pay subcontractors and suppliers within 30 days of receipt of government payments.
The circular is the latest attempt by the Abu Dhabi government to resolve the construction sector's cash flow problems.
In June 2018, Crown Prince Sheikh Mohammed bin Zayed al-Nahyan ordered the settlement of payments to private sector suppliers when launching a AED50bn ($13.6bn) economic stimulus package.
For payments, Sheikh Mohammed has given directives to accelerate payments to suppliers from the private sector. The instructions include the formation of a special committee, headed by the Executive Office and the Department of Finance, to oversee all relevant and related procedures.
Payments remain an ongoing challenge for contractors. While contracted payments may still be made, contractors say that getting extensions of time and variations approved and paid is becoming increasingly challenging.
17 April, 2019 | .By COLIN FOREMAN