Abu Dhabi launches green bond initiative
22 January, 2020 | By JENNIFER AGUINALDO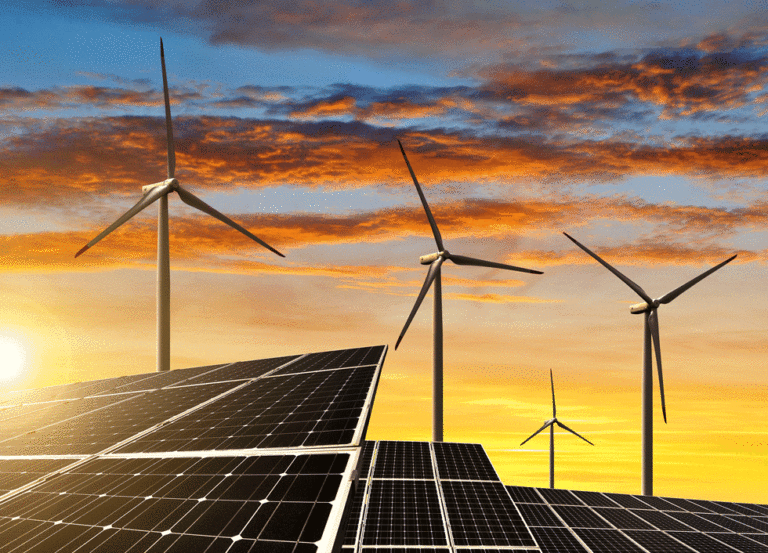 Abu Dhabi aims to be a one-stop-shop for green bonds catering to projects in the emirate and across the Middle East and Africa
Abu Dhabi has launched a green bond accelerator programme that aims to raise funding for qualified projects in Abu Dhabi and across Middle East and Africa (MEA).
The programme's key stakeholders include the Abu Dhabi Energy Department (DoE), which will undertake to certify the potential projects or assets that will receive funding; the Abu Dhabi Global Market, which regulates some of the potential bond issuers; and the Abu Dhabi Exchange, where the bond issues will be listed.
The initiative "will look to establish Abu Dhabi as a regional hub for the issuance of green bonds and green sukuk for sustainable projects in Abu Dhabi, as well as projects across the Middle East and Africa," says Mohammed Juma Rashid bin Jarsh al-Falasi, DoE undersecretary.
The region's nascent green bond market is expected to be worth $2bn by 2020, which compares with the global market – worth an estimated $350bn.
Al-Falasi says they expect demand for green bonds to grow significantly as countries in the region launch numerous decarbonising projects ranging from rooftop solar installations, electric vehicle charging schemes, water and waste treatment to utility-scale solar power plant projects.
"The types of projects this will include are those projects that are already being built in Abu Dhabi, such as the 1GW Noor Solar PV [photovoltaic] Park, the 200 MIGD [million imperial gallons a day] reverse osmosis plant at Taweelah and district-cooling plants," Al-Falasi said. "We would also envisage this will cover energy and water efficiency schemes, new electric vehicle charging infrastructure, carbon capture and efficient technologies for wastewater and recycled water."
It is understood the DoE will work closely with ADGM, ADX and other stakeholders to "clear a path and develop a clear framework for green bonds."
Al-Falasi says more details will be included in a consultation paper to be issued imminently. However, it is expected that the issuer of a green bond will be established in Abu Dhabi, with the money from any green bond potentially supporting sustainable and efficiency projects both inside and outside the emirate.
22 January, 2020 | .By JENNIFER AGUINALDO