Abu Dhabi committee formed at critical time for construction
19 April, 2020 | By Colin Foreman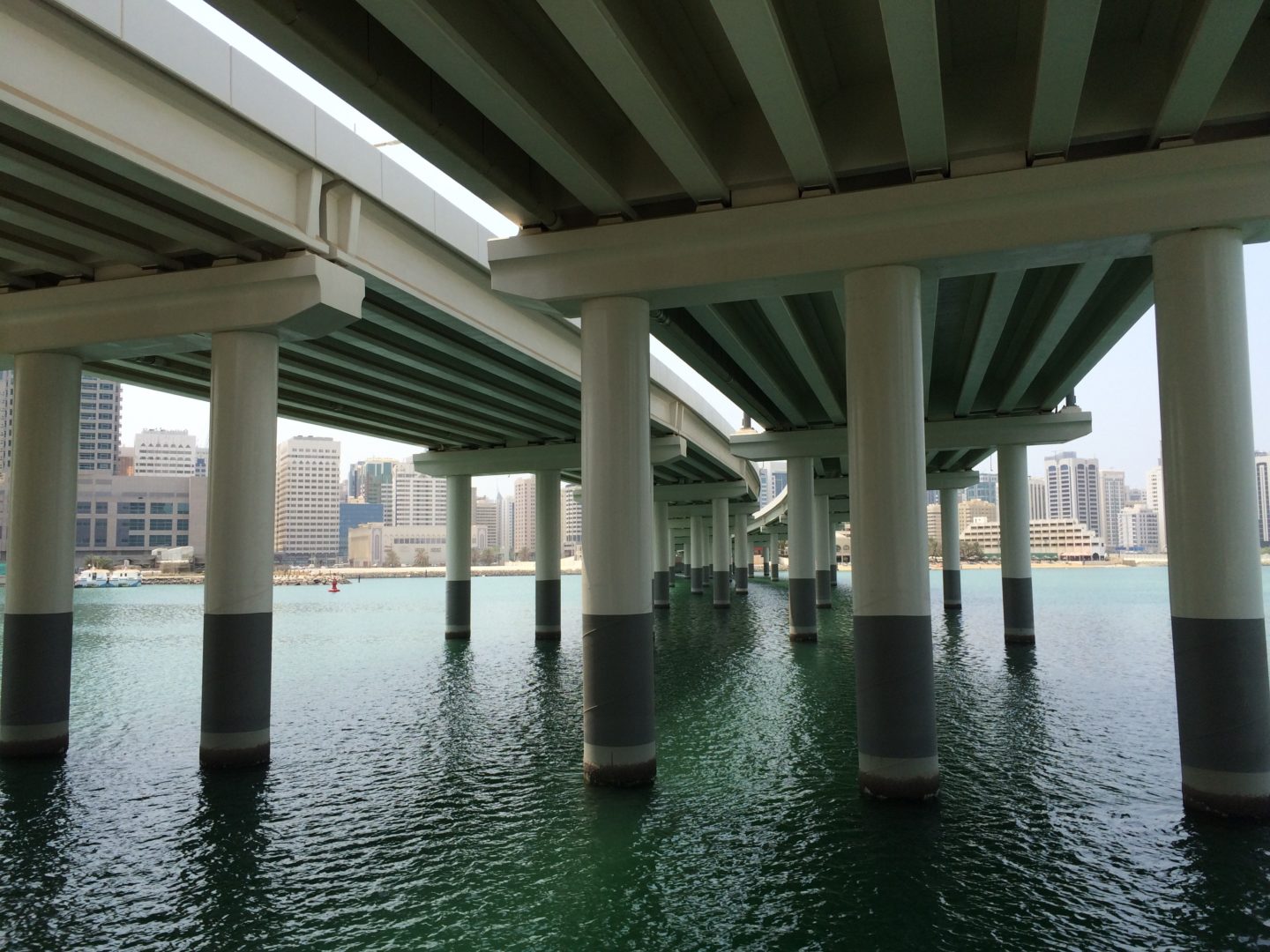 Abu Dhabi has decentralised the decision-making process for the delivery and operation of infrastructure in the emirate
The move by Abu Dhabi's Executive Committee to form an infrastructure committee to oversee the development and operation of infrastructure in the emirate is an important step at a critical time for the construction sector.
The body, which reports to the Executive Committee, can make decisions on a wide range of issues such as approving project plans, awarding contracts, granting claims, and releasing payments providing that the decisions fall within the parameters of the Executive Committee's authority, which broadly speaking means a limit of AED250m ($68m) or 25 per cent of the project value.
While big decisions remain with Abu Dhabi's Executive Council – the ruling body that sits above the Executive Committee – the move to decentralise and shift many of the infrastructure decisions to a specialised infrastructure committee will help speed up decisions on smaller infrastructure projects in the emirate.
The fact that decisions will be made more promptly will be welcomed
This should mean that, in the future, new projects – including public-private partnership (PPPs) – move into delivery faster, while at the same time providing a mechanism to more quickly resolve problems on existing projects. Both of these issues have been a major bugbear for the construction industry in the past, and while decisions may not always be favourable, the fact that decisions will be made more promptly will be welcomed.
The timing of setting up the infrastructure committee is also important. The economic disruption caused by the novel coronavirus (Covid-19) pandemic has been far reaching, and while work on construction sites continues, there are growing concerns from the industry about the outlook for the future.
Companies are concerned that as the virus spreads, project activity will slow down, and as that happens a cash flow crisis will emerge, leaving contractors unable to settle their dues or pay salaries.
The federal government was the first to publicly address these cash flow concerns in late March when the UAE cabinet approved another round of measures to support the economy, including improved payment terms for contractors working on government contracts, as well as exempting companies from penalties that arise from delays caused by the coronavirus crisis.
For payments, the cabinet directed federal ministries and bodies to pay contractors and supplies within 15 days, while for contract delays, suppliers affected by the virus are exempted from fines for delays on federal government contracts for a renewable period of three months.
The Abu Dhabi infrastructure committee was not formed in response to the coronavirus crisis, but it can help the construction industry at what is arguably its most challenging time.
19 April, 2020 | .By Colin Foreman