Abu Dhabi bolsters regional petrochemicals market
20 August, 2020 | By INDRAJIT SEN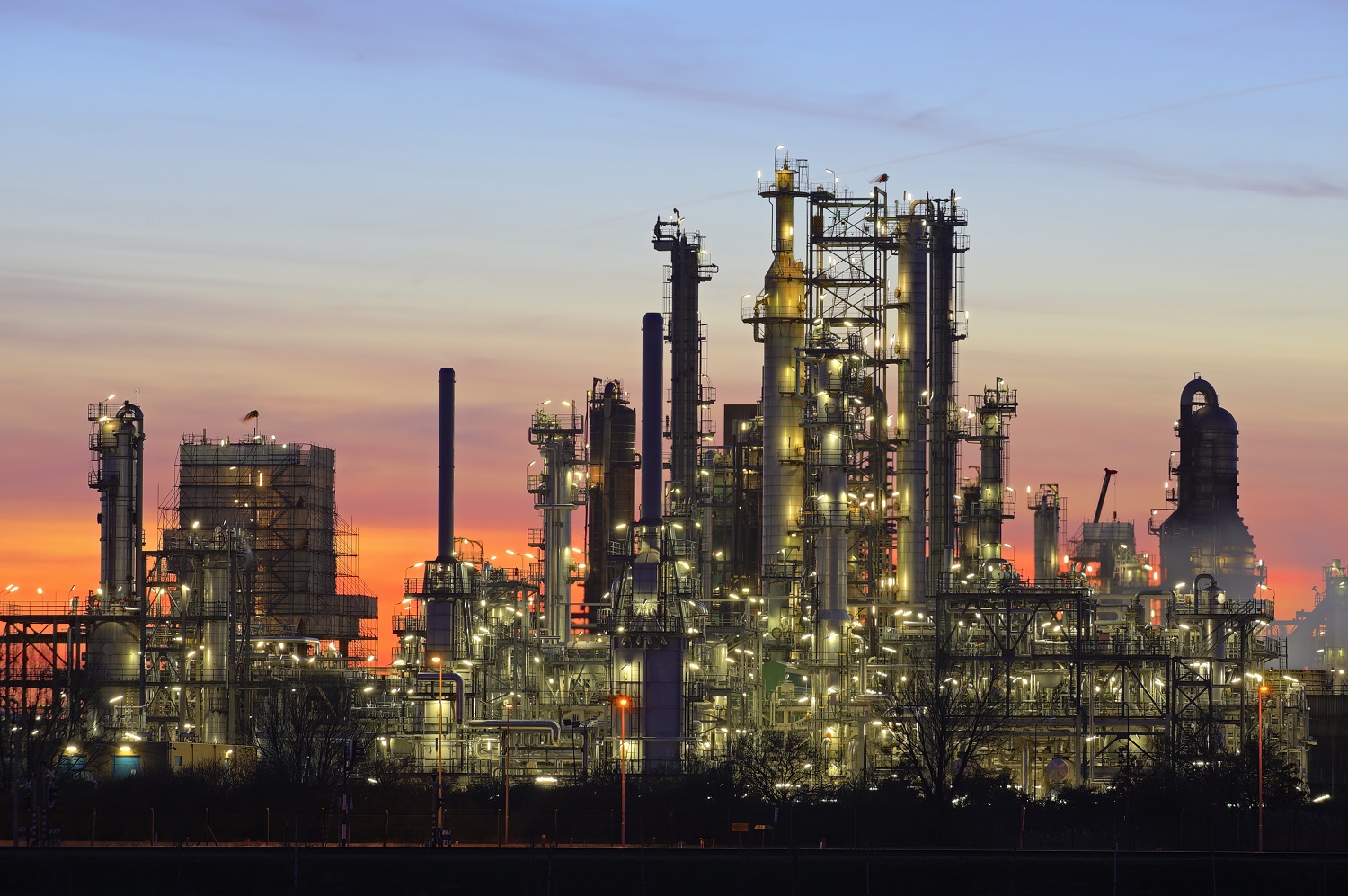 By seeking expressions of interest for an estimated $4bn project, Borouge has helped to boost the market
Borouge, the 60:40 joint venture (JV) of Abu Dhabi National Oil Company (Adnoc) and Austria's Borealis, sought expressions of interest (EoI) for its Borouge 4 petrochemicals scheme in mid-July.
It is a welcome development in the regional petrochemicals market that has been coping with a string of megaproject delays.
The Borouge 4 project, to be located in Abu Dhabi's Ruwais downstream master development, is estimated to be worth more than $4bn.
In its recent analysis, GlobalData says regional oil and gas majors reducing their capital expenditure in response to low oil prices and disruptions due to the Covid-19 pandemic will impact petrochemicals project development.
"The majority of the planned projects are expected to face delays because of local workforce disruption, delays in selection of contractors and partners," GlobalData says.
Source: MEED Projects
Flurry of project delays
In June, MEED reported that Duqm Refineries and Petrochemicals Industries Company (DRPIC) has delayed the prequalification process for the estimated $9bn Duqm Petrochemicals project in Oman by "several weeks".
Progress has also been slow on Saudi Aramco Total Refining and Petrochemicals Company's (Satorp) estimated $9bn Amiral petrochemicals facility and derivatives complex in Jubail, Saudi Arabia.
While the Aramco-Total JV works to meet the $4bn third-party investment target for the derivatives facility, the front-end engineering and design (feed) works on the approximately $5bn petrochemicals plant has been delayed.
It is understood that Aramco and Saudi Basic Industries Corporation (Sabic) remain committed to building a large downstream complex in Saudi Arabia's west coast city of Yanbu. However, with the Aramco/Sabic JV continuing to evaluate the nature of the project – whether to go for the originally planned crude oil-to-chemicals (COTC) or a revised integrated refining and petrochemicals complex – a final decision is likely to be several months away.
In Kuwait, MEED recently reported that state-owned Kuwait Integrated Petroleum Industries Company (Kipic) is considering repeating feasibility studies for the planned $10bn Al-Zour petrochemicals complex.
The feasibility studies could be repeated to evaluate how the project's profitability might be impacted by the Covid-19 pandemic's long-term repercussions for the petrochemicals market.
"Companies prefer to postpone FIDs (final investment decisions) wherever possible. Prospects for additional FIDs on petrochemicals projects by the companies in the region looks more challenging," GlobalData says in its report.
"Companies would continue to assess the impact based on prospective developments," it adds.
In a subdued market, Borouge's decision to seek interest in its fourth large petrochemicals plant (Borouge 4) – a key component of Adnoc's $45bn downstream expansion strategy – has had a galvanising effect on the market.
Output capacity addition
The Borouge 4 project was originally planned to feature a mixed-feed cracker, which was to have an overall capacity to produce 3.3 million tonnes a year (t/y) of olefins and aromatics, including 1.8 million t/y of ethylene output.
The initial plan involved building a greenfield plant that would use a variety of feedstocks, including ethane, butane and naphtha, from Adnoc's refinery and gas processing facilities.
However, in the EoI document that was issued earlier in July to all major contractors operating in the UAE, Borouge says the planned complex will feature a new gas cracker plant that will have a capacity to produce 1.5 million t/y of ethylene, as well as associated ethylene derivatives.
In January, MEED reported that instead of a mixed-feed cracker, which was to be the centerpiece of the petrochemicals plant, Borouge is looking to install only a simplified ethane cracker.
According to industry sources, Borouge could have studied and compared market demand for petrochemicals and its mid- to long-term outlook and decided to re-approach the Borouge 4 project based on market dynamics.
Details about the project's revised scope will be revealed in the the invitation to bid for the main engineering, procurement and construction (EPC) packages, which Borouge says it intends to issue in the last quarter of this year.
The award of EPC contracts is scheduled for the third quarter of 2021, according to the timetable laid out in the EoI document.
Borouge is expected to tender the EPC works on the project in four packages, according to industry sources.
Italian contractor Maire Tecnimont is executing the feed works on the Borouge 4 project. The firm has carried out feed and EPC works on previous Borouge expansion projects.
Maire Tecnimont handled the EPC works for the Borouge 1, 2 and 3 polyolefin complexes, completed in 2001, 2010 and 2015, respectively. It also executed the feed work for Borouge 3, and performed the EPC work in a JV with South Korea's Samsung Engineering.
In January, Borouge awarded France-based Axens a contract to provide licensed technologies – covering that supply of a methyl tertiary butyl ether unit coupled with a 1-butene production unit and 1-hexene unit – for the Borouge 4 project.
Borouge 4 is critical to Adnoc's plan to significantly raise petrochemicals production capacity by 2025 and support Ruwais' position as a global downstream energy hub. It is therefore expected that Borouge will move forward with the project broadly on schedule.
20 August, 2020 | .By INDRAJIT SEN